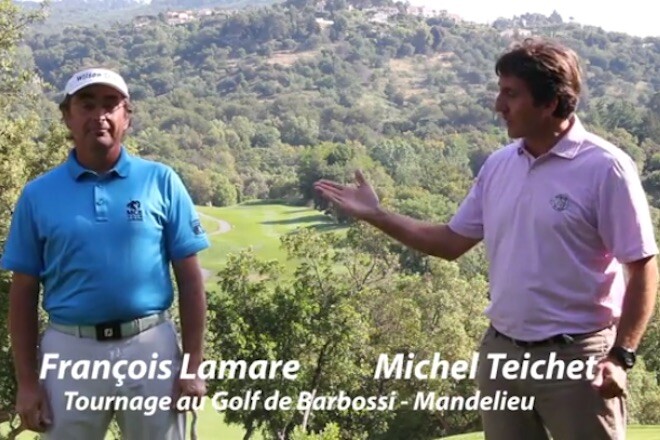 Birdie Golf for golfers of all levels – Lesson number one birdie.
by Michel TEICHET Head Pro PGA with François LAMARE member of the European Senior Tour.
In this video you will have the answer of:
How to apprehend the attack of the green of one by three and how to make an approach of 10 to 15 m depending on the lie.
Michel TEICHET and François LAMARE form a duo that caters to the entire panel of the Golfers ' Plateau: from beginner to amateur who stands at the doors of Pro status.
The approach of golf wanted by Michel TEICHET and to surround himself with professionals who bring on the one hand their experience for example that of the European Senior circuit for François Lamare, and on the other hand to remove "the aspect", which very often only works one day , to insist on the fundamentals with which we are amused to practice them.
The videos will make you travel with splendid views thanks to the drone equipment that has been set up by Michel TEICHET. You will be entitled to shots of swing that have never been filmed so far especially on a course!
Golf Méditerranée wishes to birdie full of success for its first flight of spring, we are certain that, out of the nest, its wings will carry it as far as the drives of the pros who will put you on the way to improve your game.
Writing: LJA-Golf Méditerranée