PRIME ENERGY Cleantech


ULTRA GOLF PDIVONNE 2018 ENERGY Cleantech of Divonne les Bains had a painful passage for its first edition with the first day, which was difficult to cross with bad weather on Friday afternoon but which in no way affected the will of the players to continue l'Ultra adventure.
Being "Ultra" deserves, and the 92 Ultras of the 2018 edition have passed the "exam" with success and mention "very good".
Playing 72 holes in two days deserves to be emphasized and especially to be lived.
Many Ultras came to the discovery of this challenge that they imposed themselves, according to the individuals, the effort is supported or fought, and the difference to reach the victory is often at this level.
The mental and physical preparation is important to be able to face the meteorological rigor, psychological and repeated physical efforts.
Ultra Golf pushes the individuals and their bodies to the extreme, the strongest, the best trained are the best ones to fight for the top 5 rewarding the first 5 teams in Brut and the first 5 teams in Net.
The overall ranking has been cut off from the second round given the terrible weather conditions that have fallen on the region, the Geneva airport has had to stop its traffic for 30 minutes, the time that these terrible conditions disappear.
The struggle for victory was bitter. To give a little more spice to the tournament and more tension at the top of the ranking, the last Tour is in the order of the Gross ranking of total previous rounds: the first team plays with the second, the third with the fourth etc.
The difficulty that is added to this fourth round is that each member of the team plays his own score which is then added to that of his team-mate to have a cumulative total of both players.
This Tour is a justice of the peace, the team which occupies the first place at the beginning of the last Tour is the target of all its pursuers and it is necessary to have the nerves solid even if one has a comfortable mattress of points on the other teams .
The winners in BRUT of the 2018 Edition Xavier ROGUET and Christian MEIER won the tournament with the smallest difference separating them from the team that finishes second! A single point separates them from the seconds who made a near perfect recovery when he was 10 points behind!
The NET ranking is won by Tom SUHAS and Antoine FRAYSSE with a score of 148 followed by Jean-Louis and Bénédicte ROSTAING with the same total but beaten on the last lap.
The two days ended in the most beautiful way on the Club House Terrace where the award ceremony and the closing cocktail party were prepared.
The organization PRELIM sarl (GOLF MEDITERRANEAN and ULTRA GOLF) thanks all the actors who made the success of this first edition, in particular:
Mr Khalid BELGMIMI, CEO PrimeEnergy Cleantech SA,
Mr Nicolas SEINTURIER, President of the Tourist Office of Divonne les Bains,
Mrs. Geneviève GIRBIG, General Director of the Golf de Divonne representing the President Mr. Hubert BENHAMOU

As well as all the partners who contributed:
1 / At the prize giving ceremony
PRIME ENERGY Cleantech
GOLF DE VALBERG
PGA CATALUNYA RESORT
GOLF MEDITERRANEE
ERNEST SPORTS
HOTEL CROISETTE BEACH CANNES
SRIXON
DOMAINE DES REMPARTS MARRAKECH
HOTEL BONALBA ALICANTE
GOTO PROTECTION
GOLF DE SAINT DONAT
GOLF DU CHATEAU DE TAULANE
GOLF DE ROYAL MOUGINS et SPA LES CINQ MONDES
GOLF DE CANNES MANDELIEU
2/ About event communication:
GOLF IN RHONE ALPES
AIN PLANETE KIOSQUE
GOLF DES ALPES
GOLF STARS
Some pictures: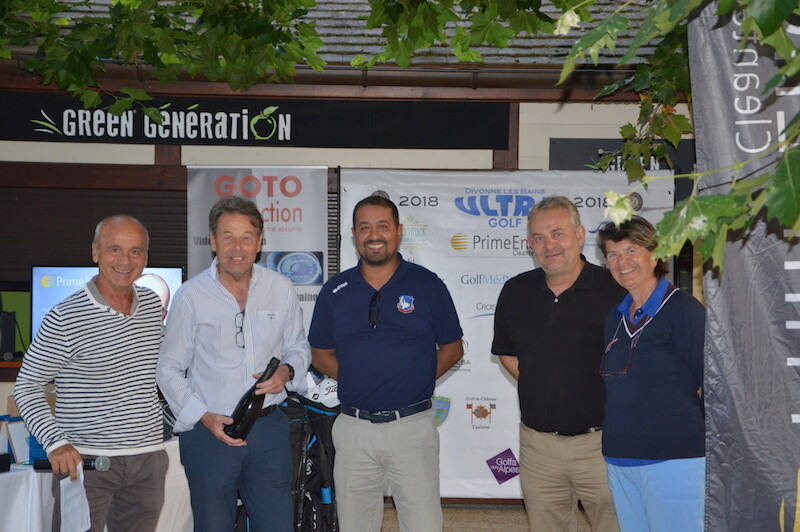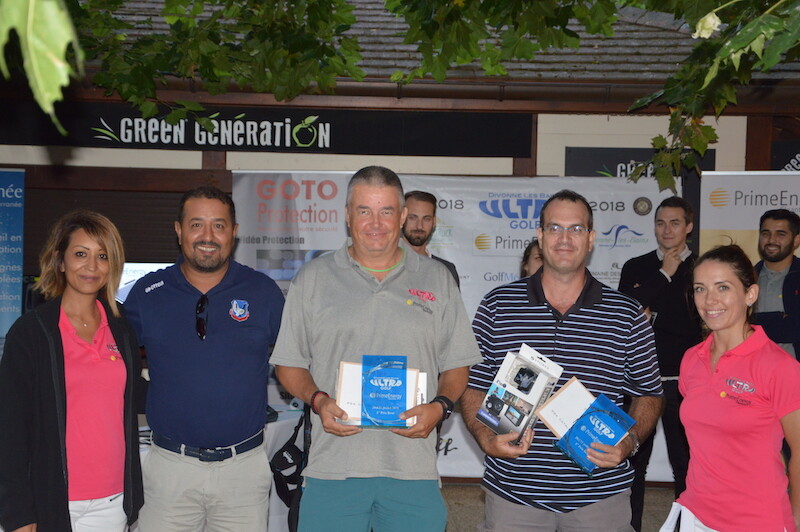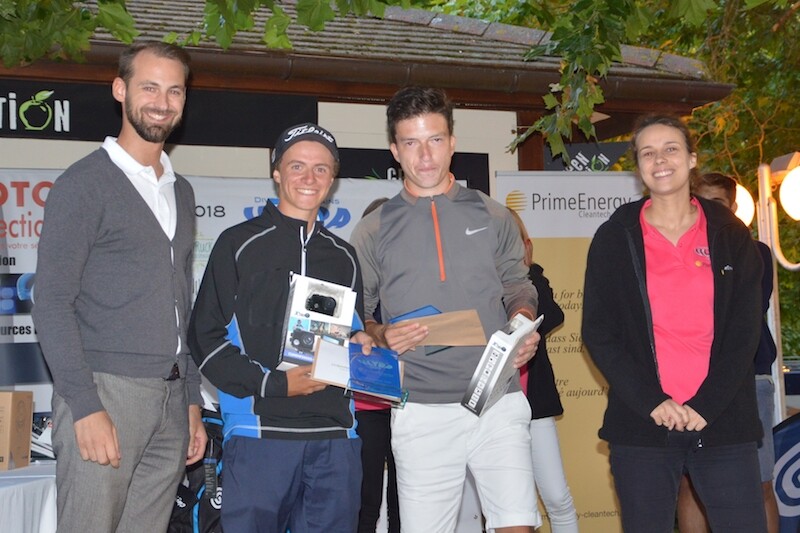 Another winners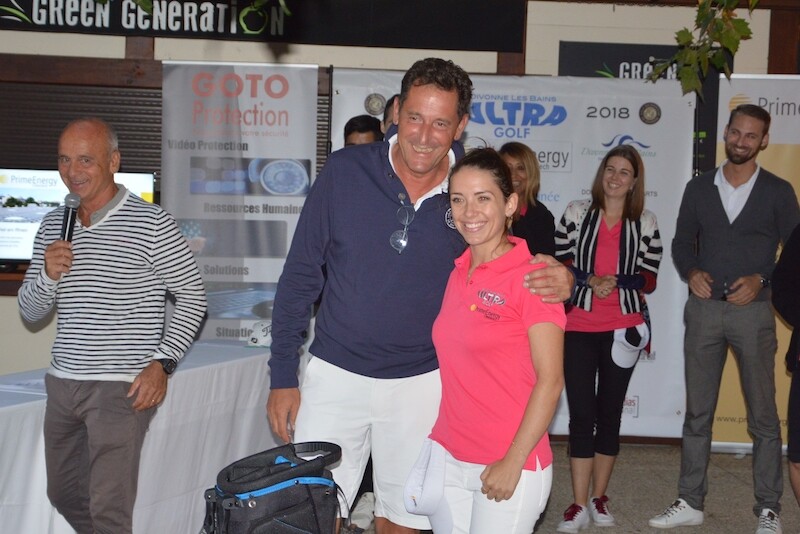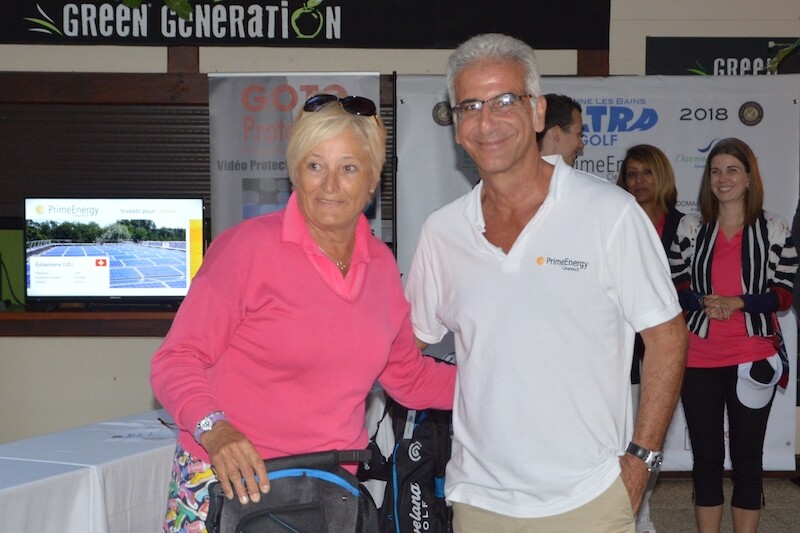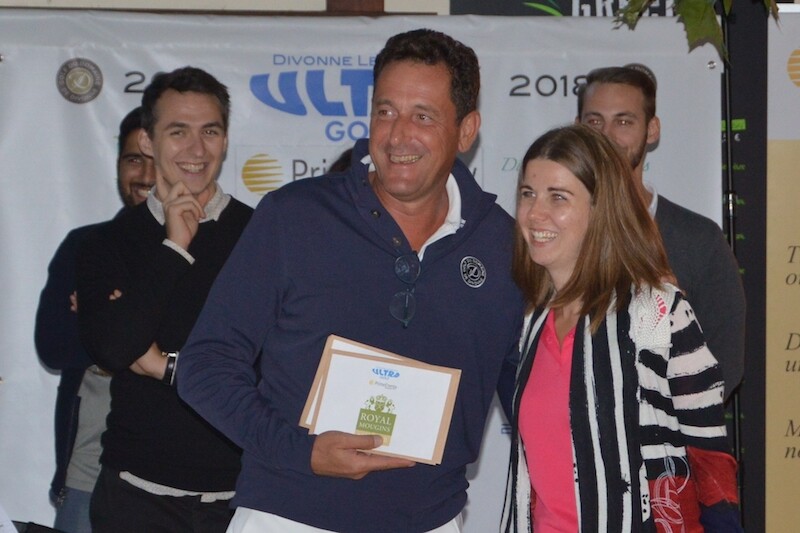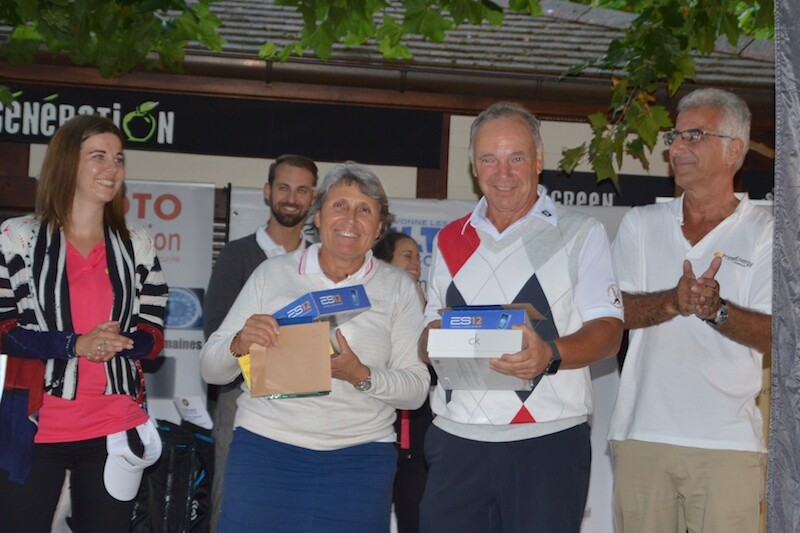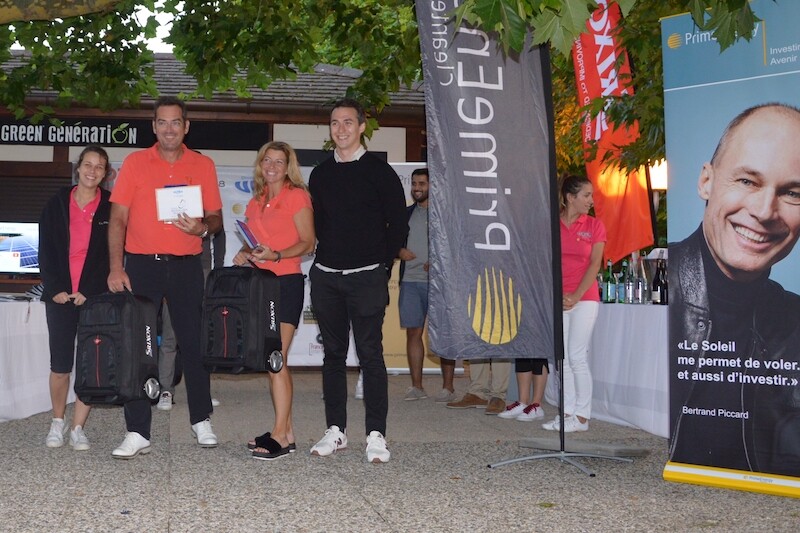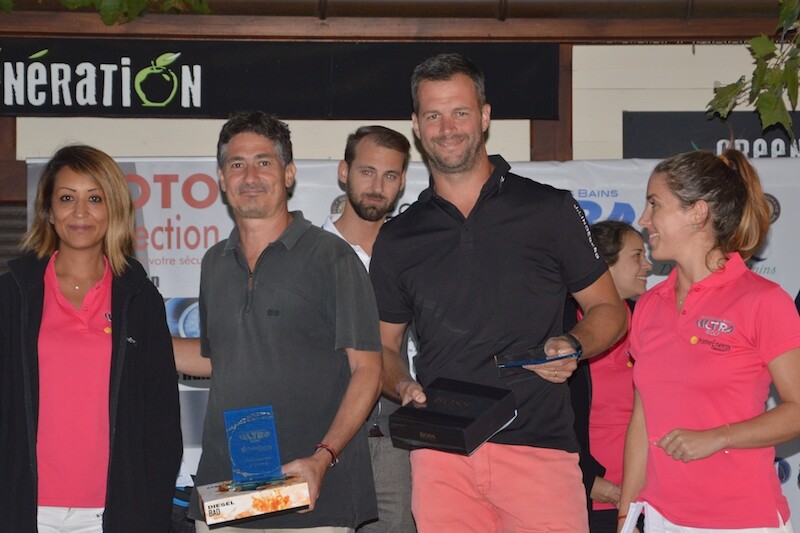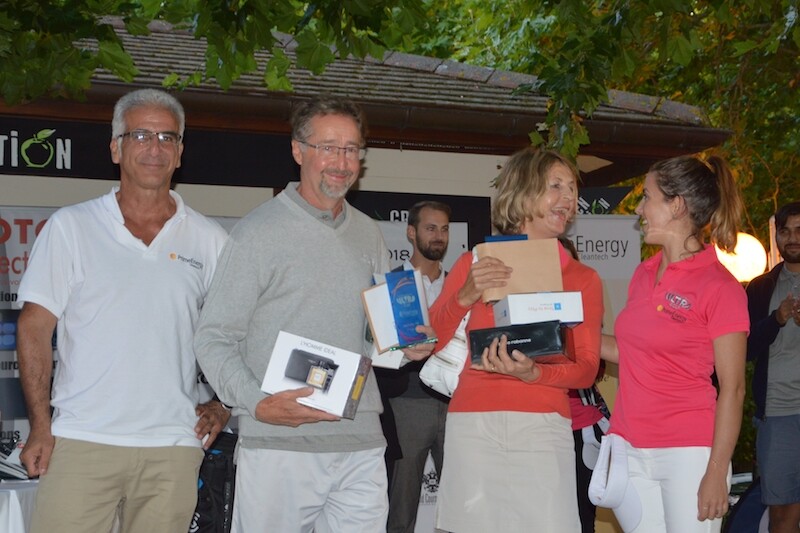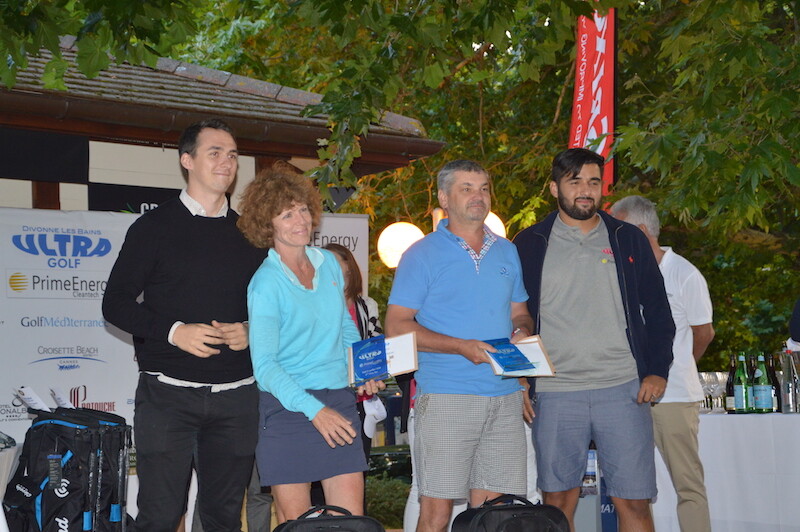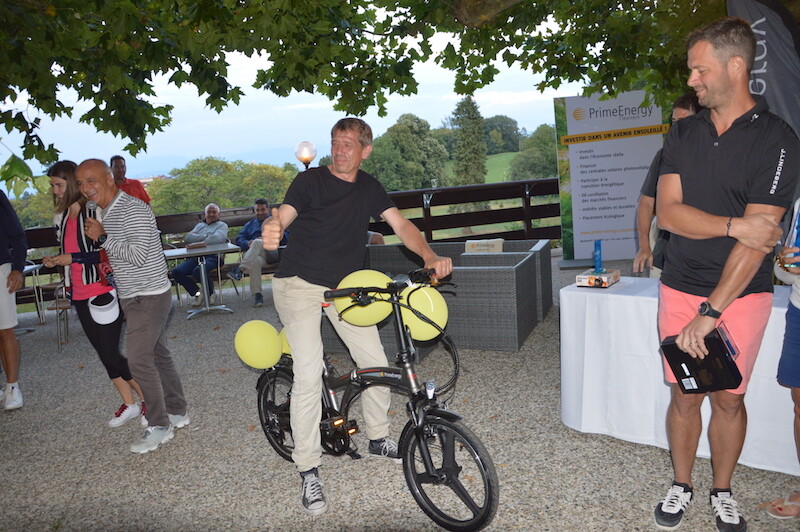 The price giving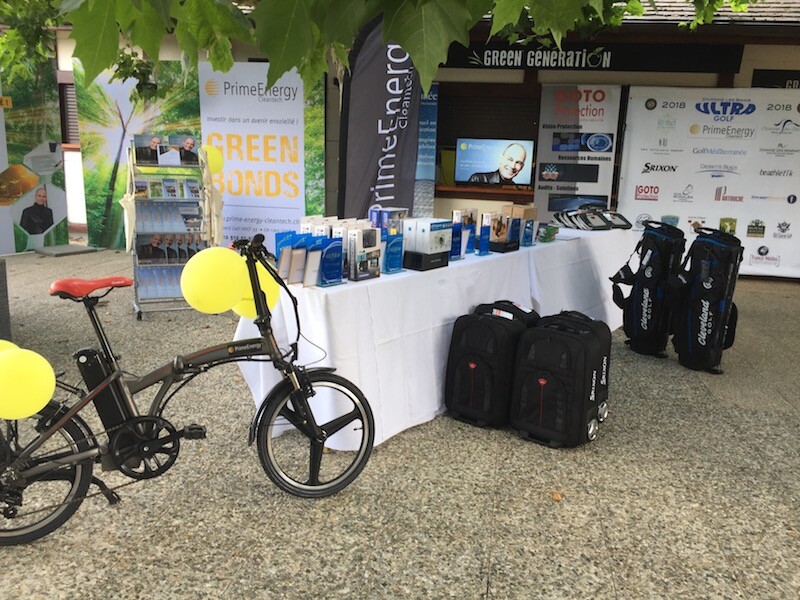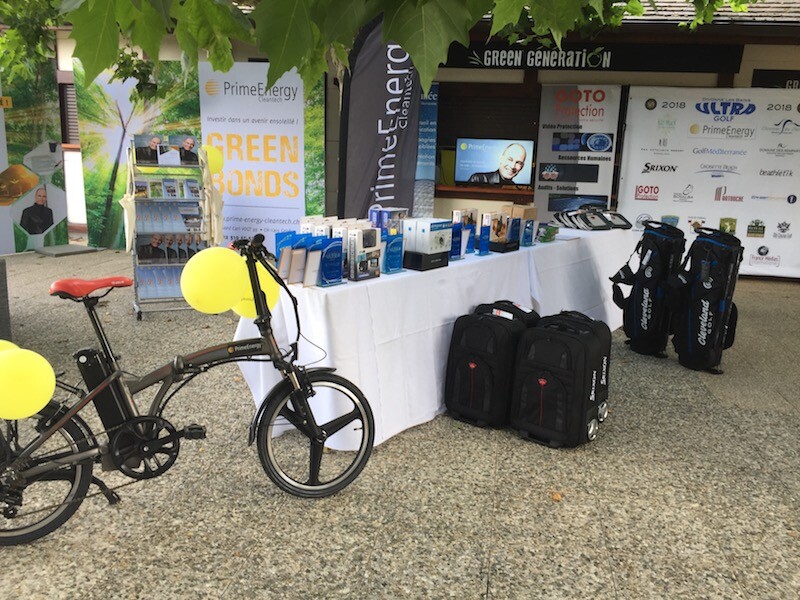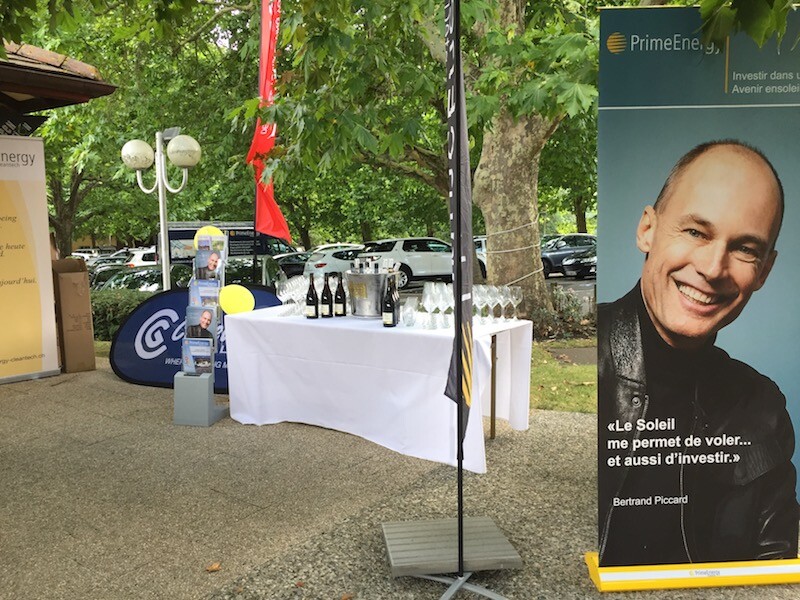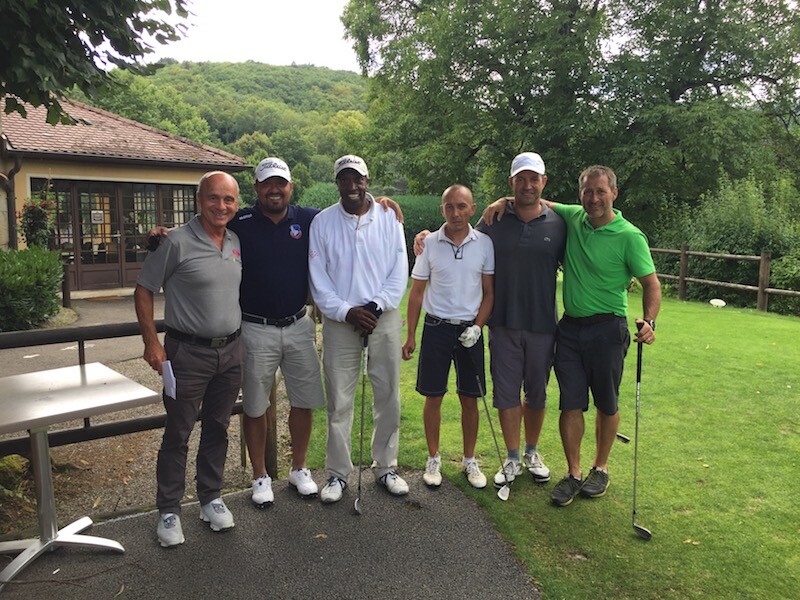 On the course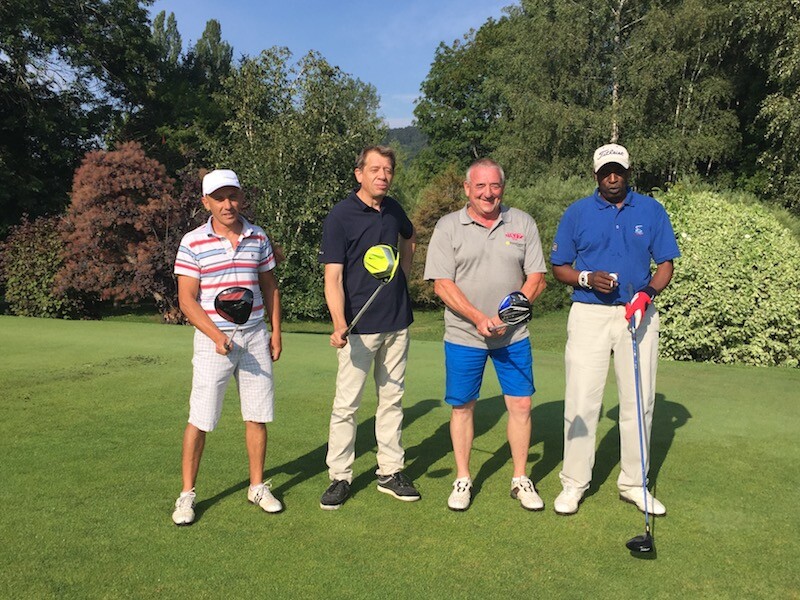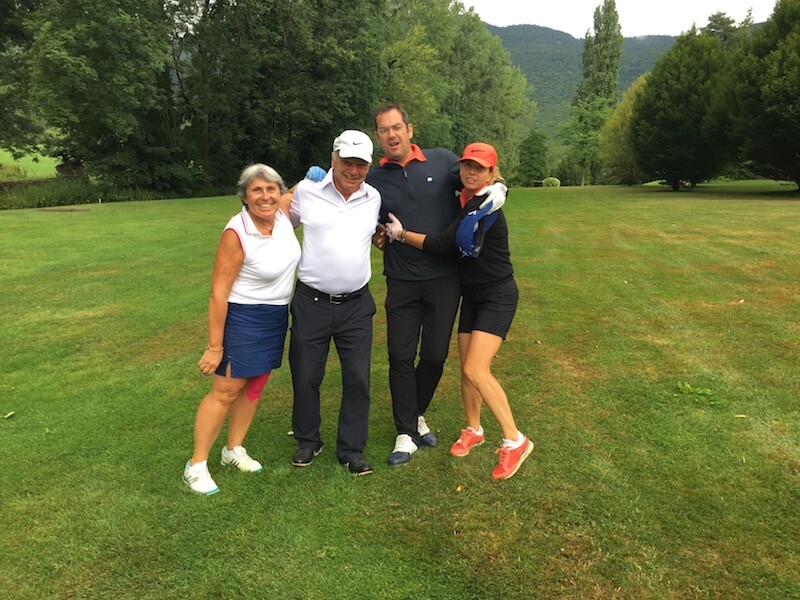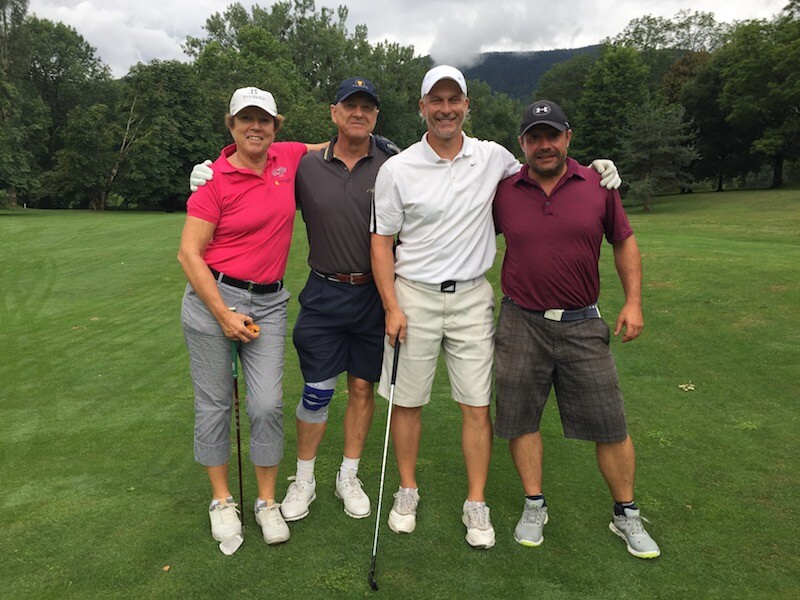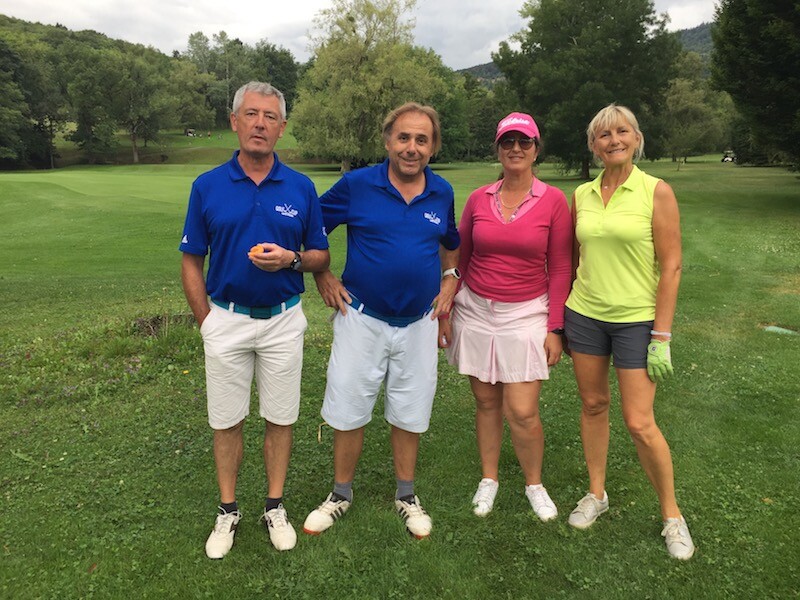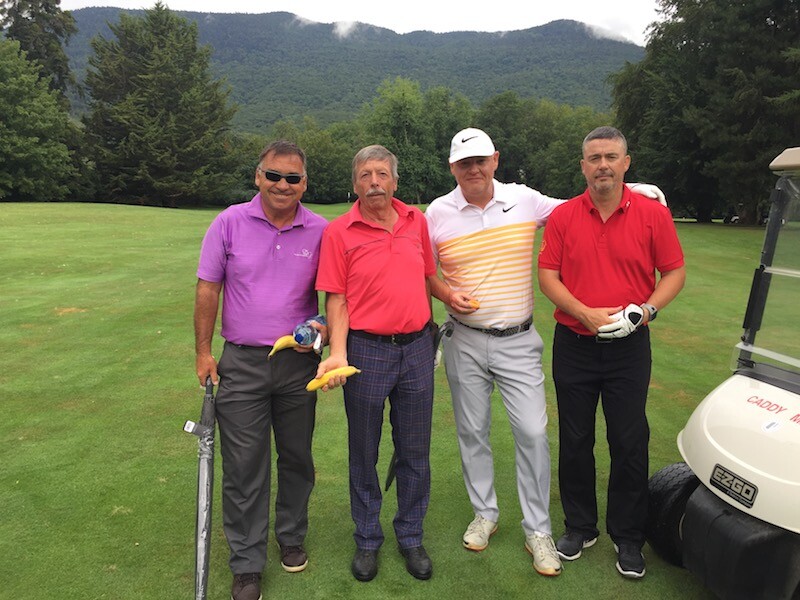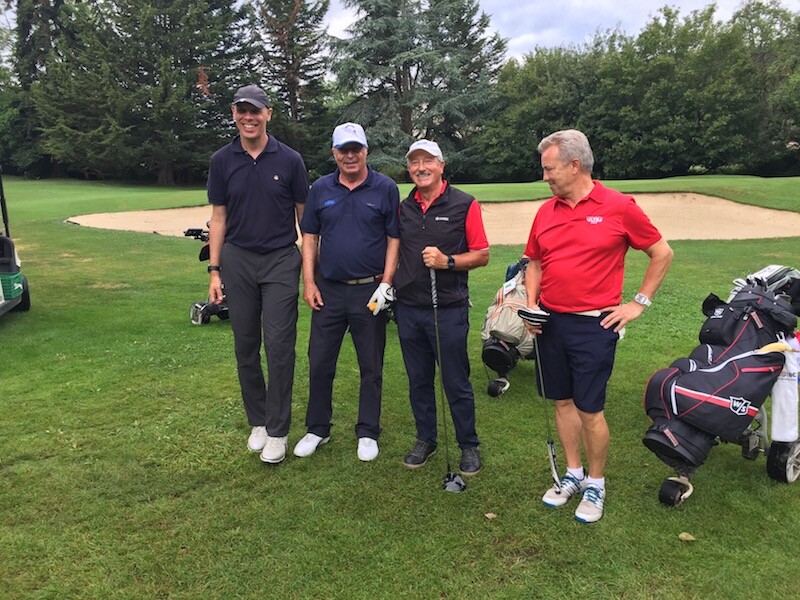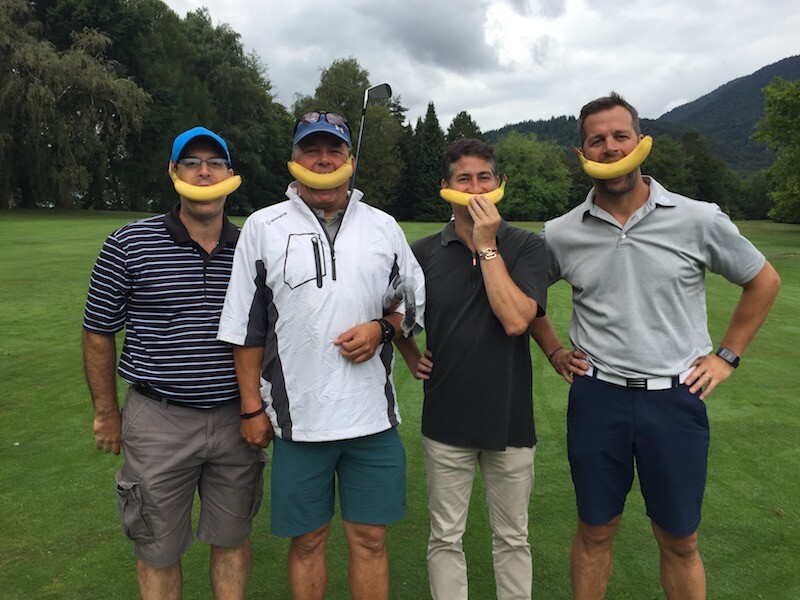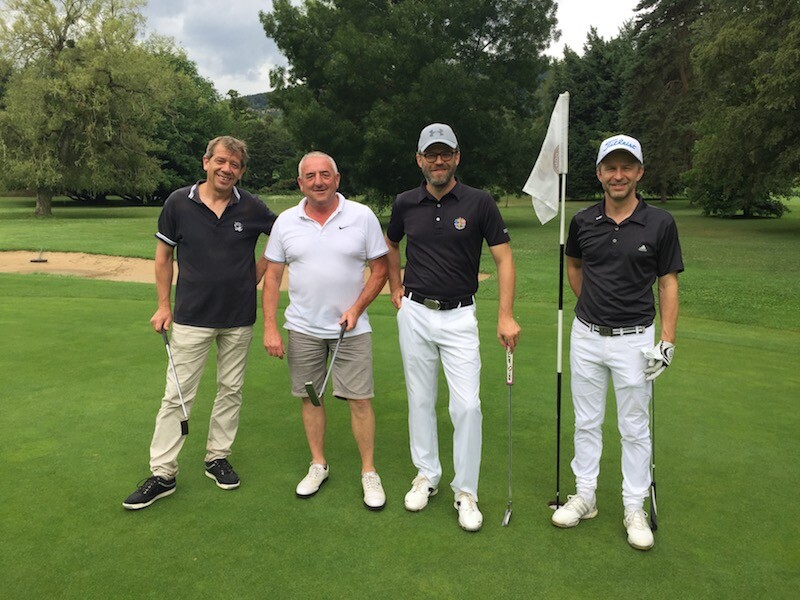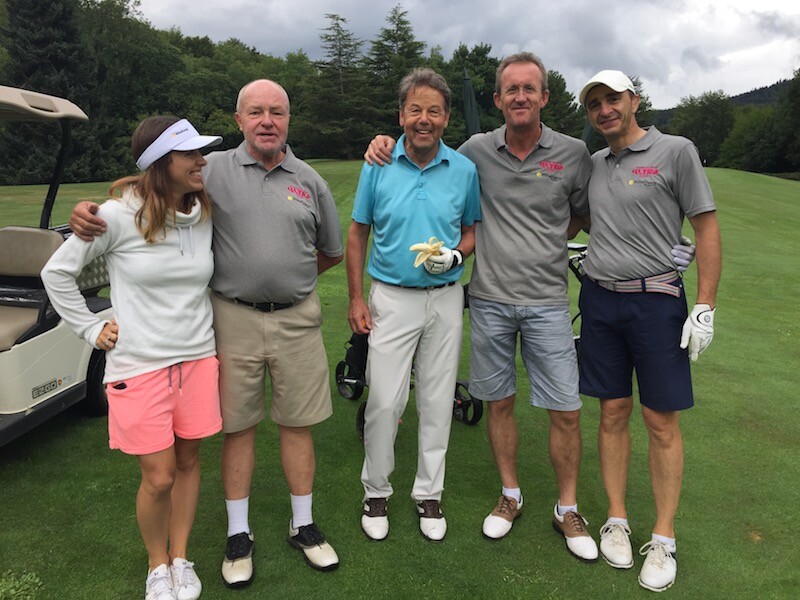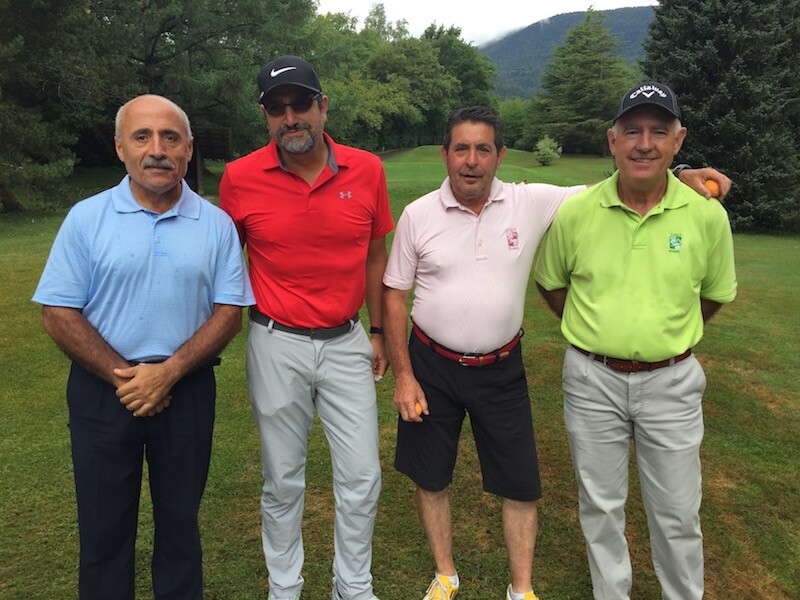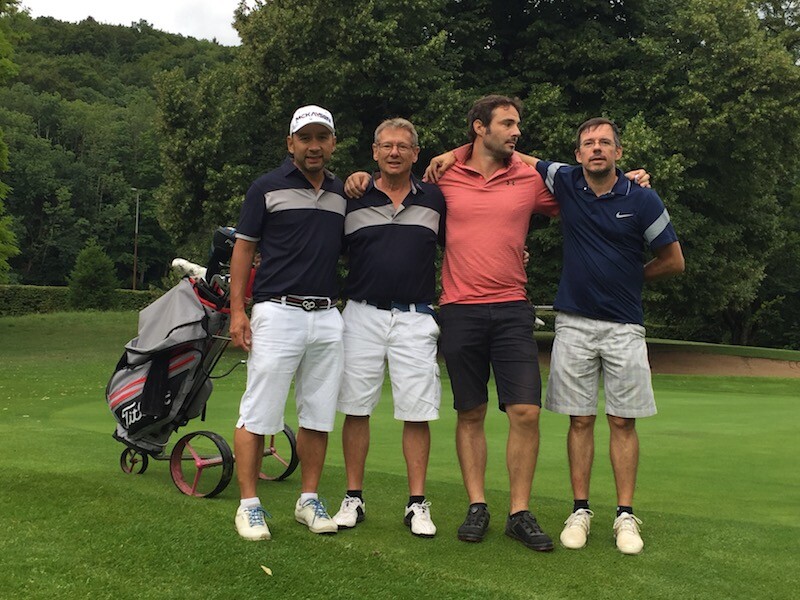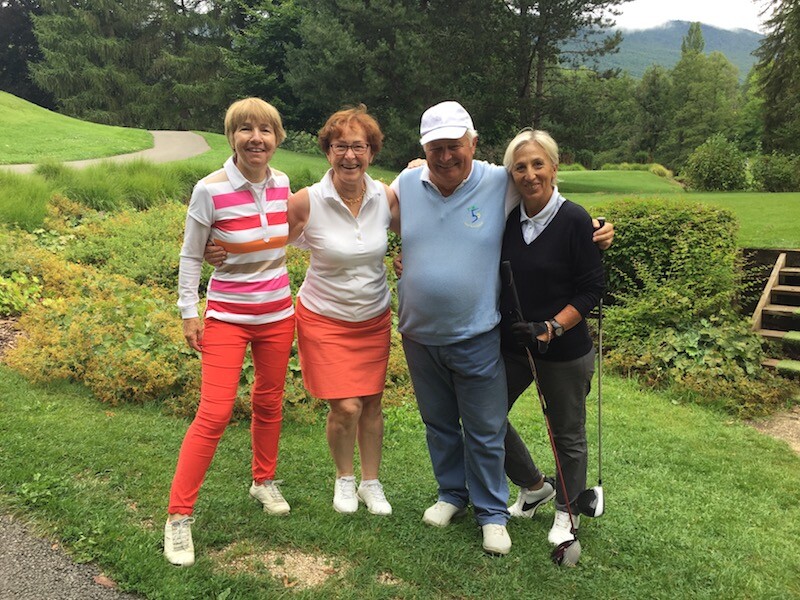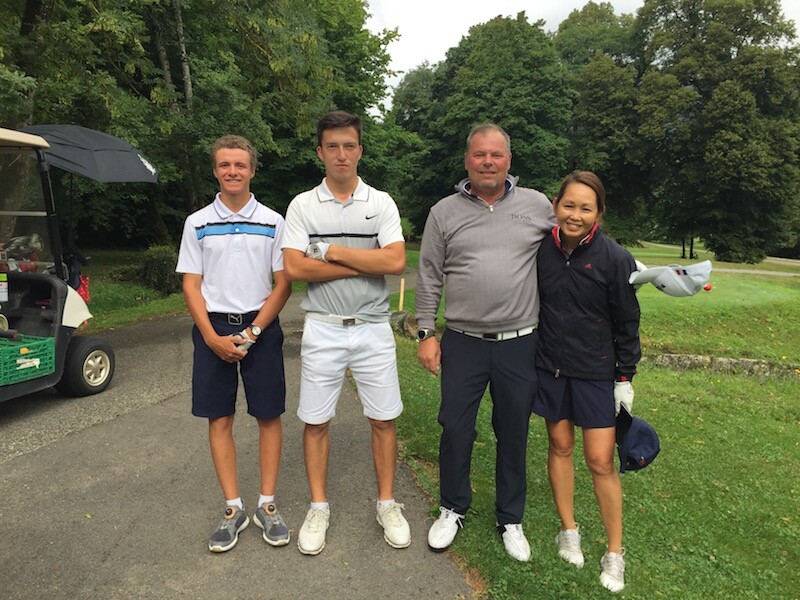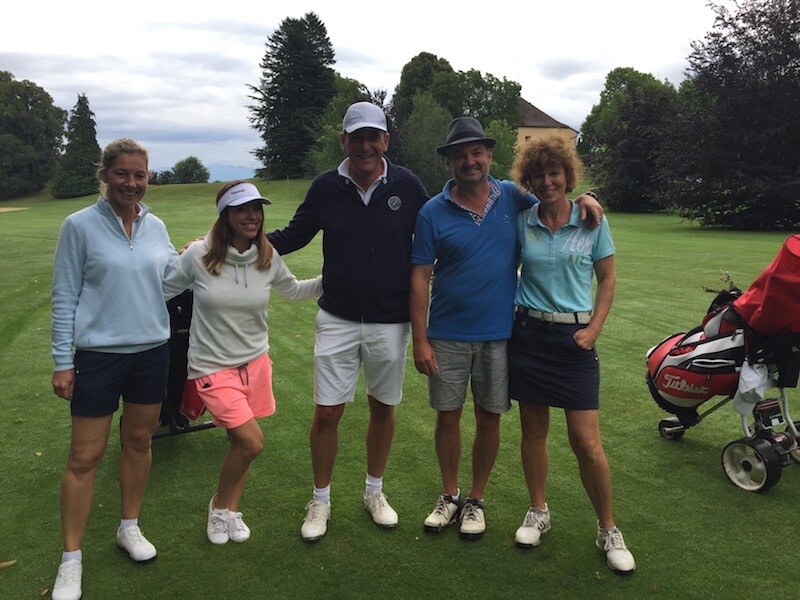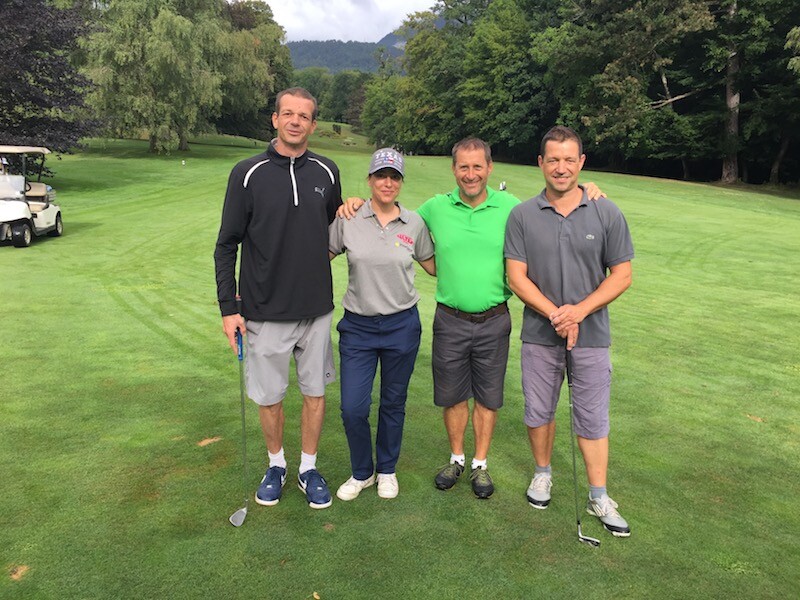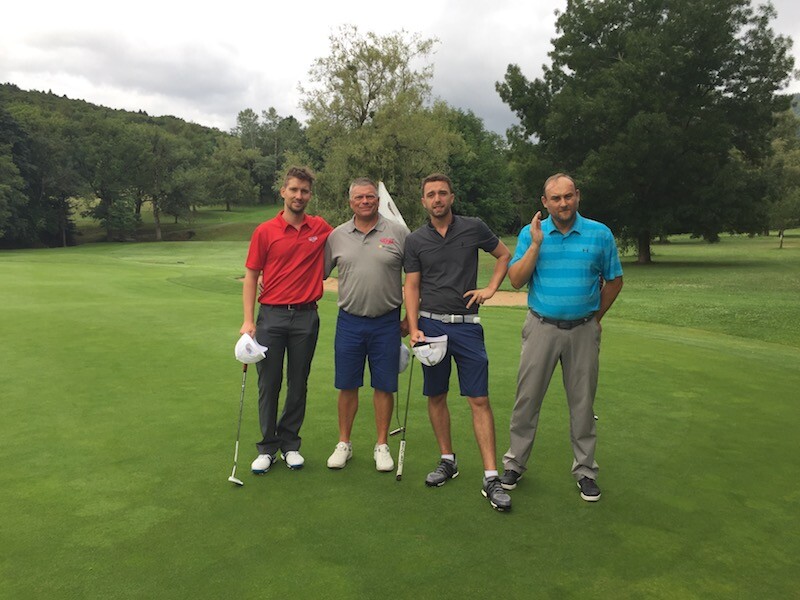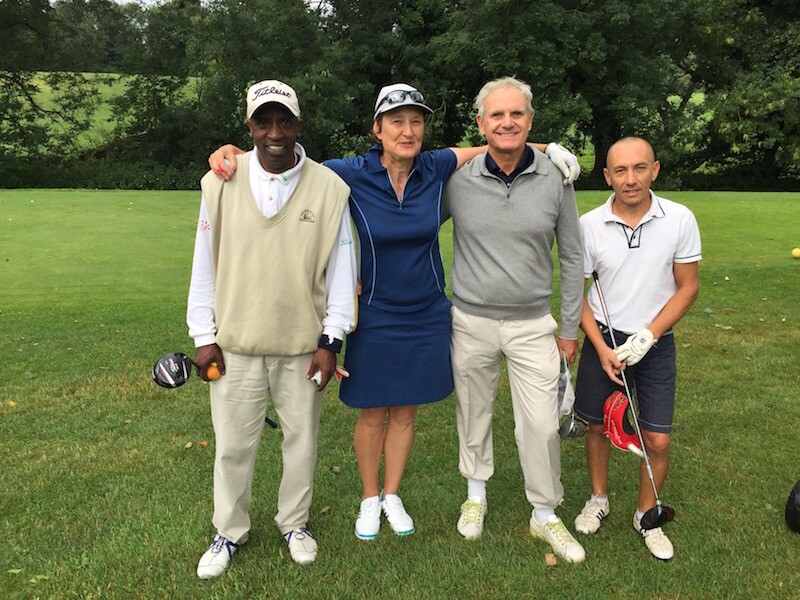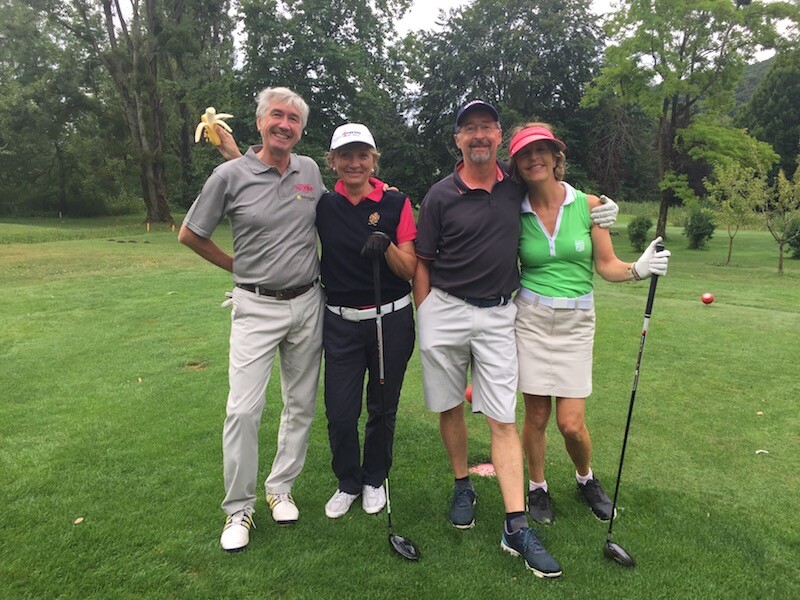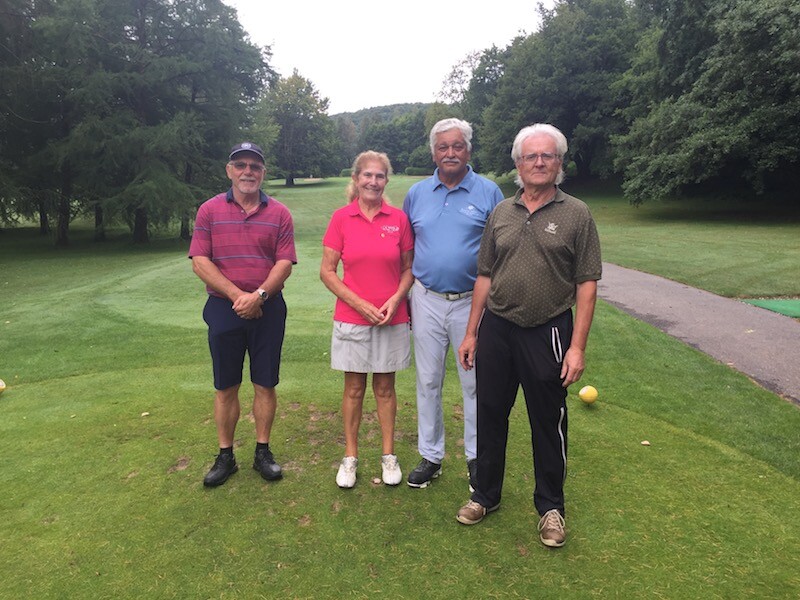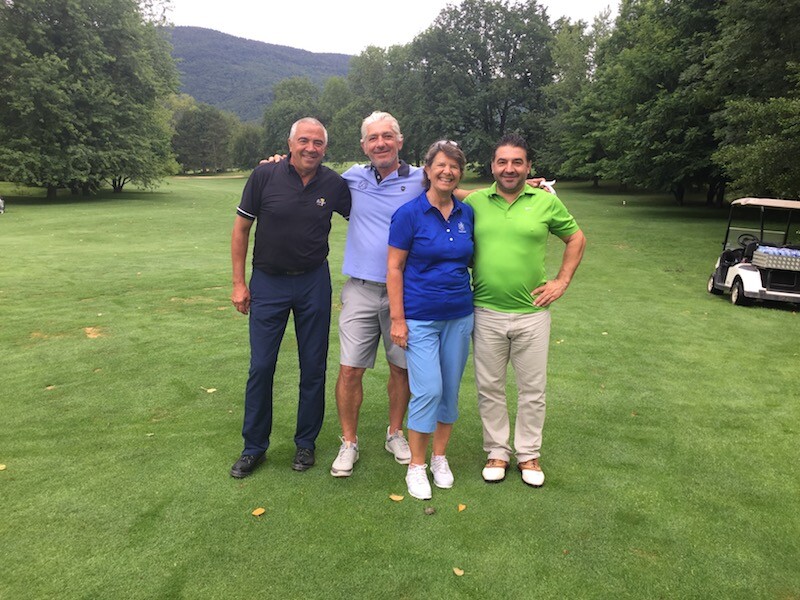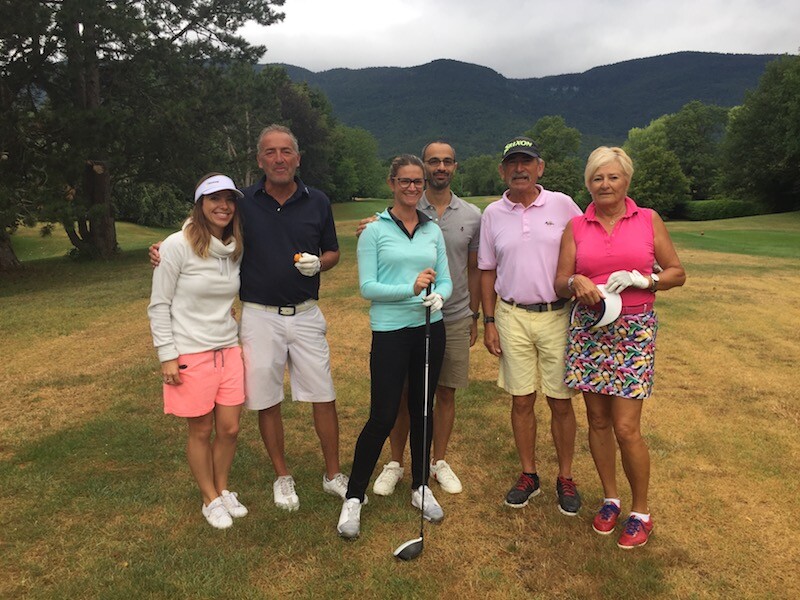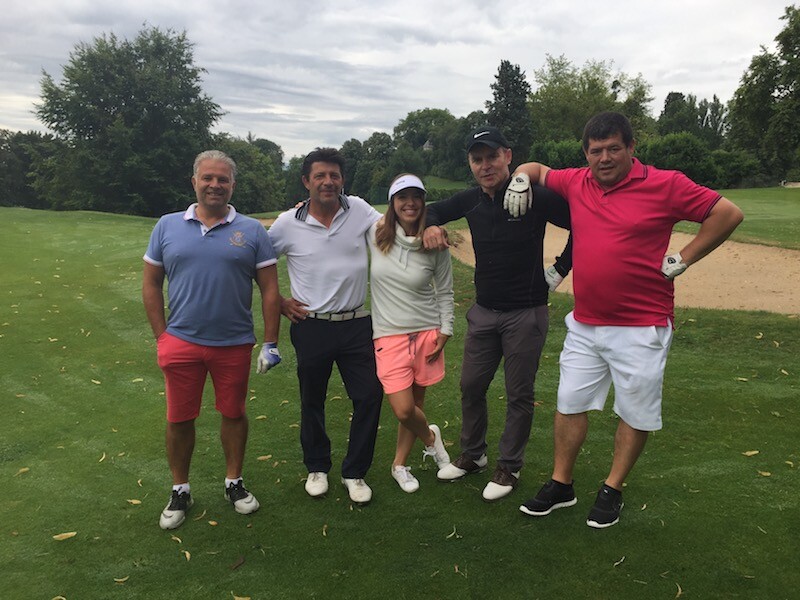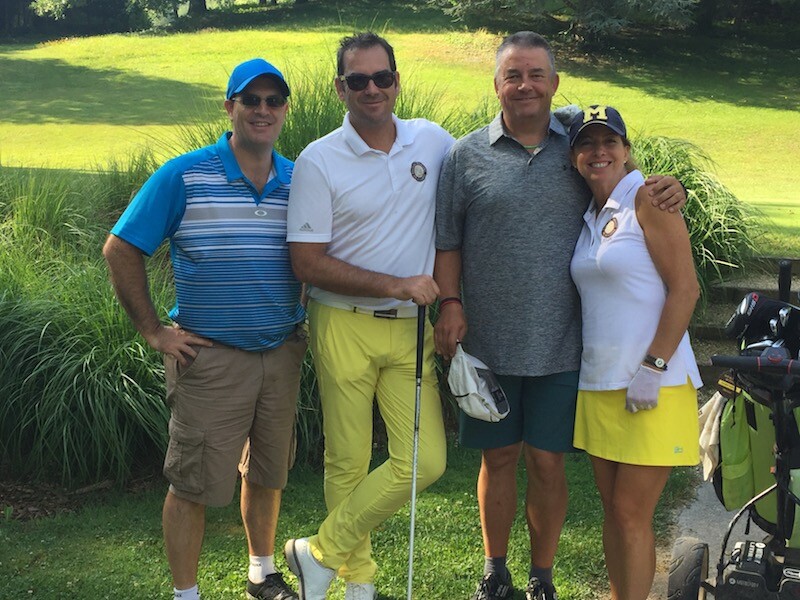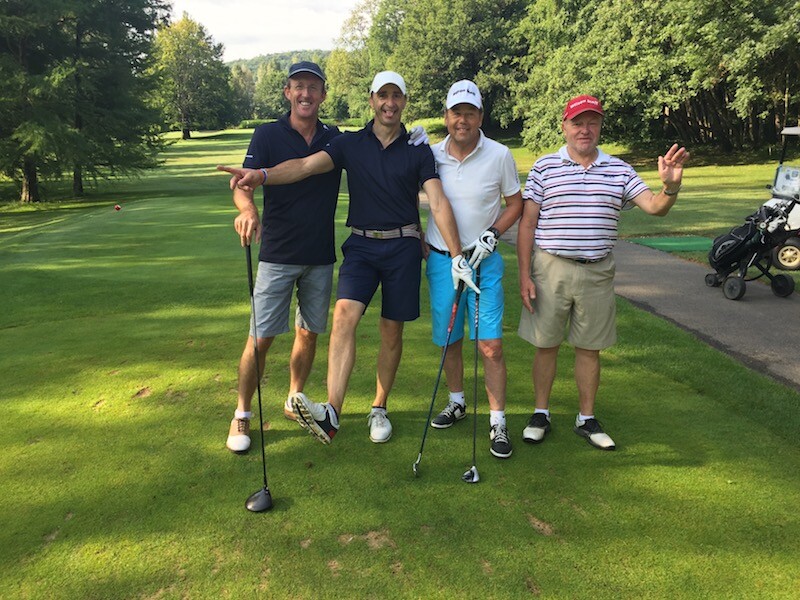 General Ranking