Country: France
Region: South
Location: Corsica
City: Sartène
The Murtoli Golf Links is located in a private estate designed by Kyle Phillips. Installed between sea and mountain this course with 12 holes offers the particularity of being flexible.
The ingenious idea of ​​this golf architecture is to be able to offer a large number of possibilities for 9-hole courses!
You can spend a week in Murtoli without playing the same course!
And all this while enjoying a walk in a unique and spectacular scenery.
7 9-hole courses in one place, ranging from 100 to 500 meters, including 3 Pars 5.
For those who like to vary the fun and the game, the course can be played in 9 holes with a par 31, 12 holes with a par 44 or 18 holes with a par 68.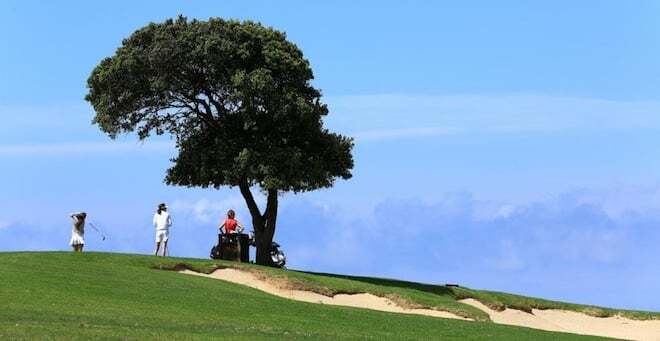 Beginners are not forgotten! A complete fairway is offered for training, with a green and bunkers, to take advantage of private lessons to practice any type of stroke.
Restaurant
The Farm Table
Terrace on golf, nice escape on wine cellar … A big room all in heat and arches with monumental chimneys, in which a rustic rustic kitchen will be proposed to you all the year.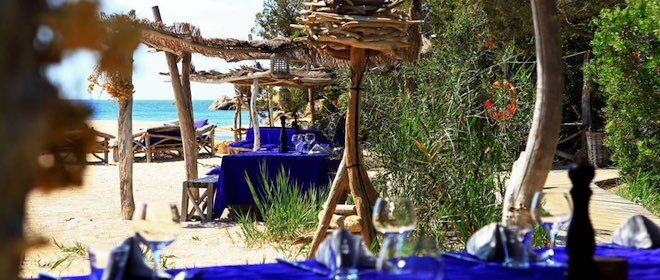 Accommodation
Mansion or sheepfold, she will be the gentle guardian of your nights, the peaceful refuge of your days.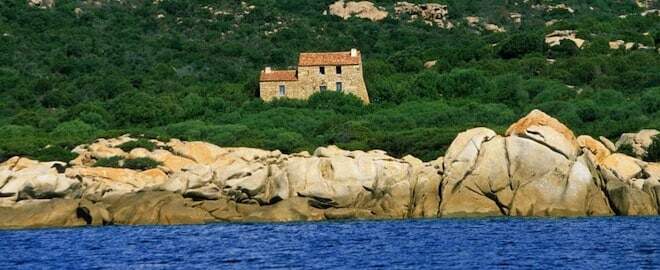 Teaching – Academy
Individual and collective lesson
Accompanied course
Coaching
Adult and children camps
Driving Range
12 post on carpet
Putting-green
Approach zone with bunkers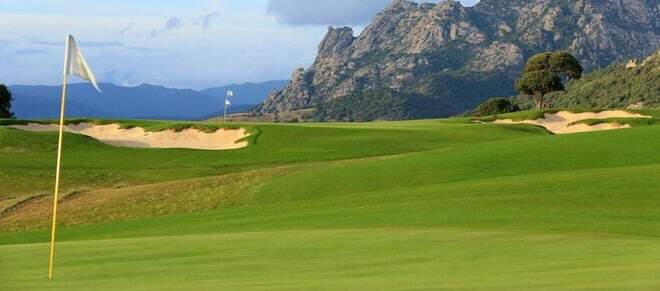 The course
12 holes
Booking: +33 (0)6 19 41 66 80
Email: golf@murtoli.com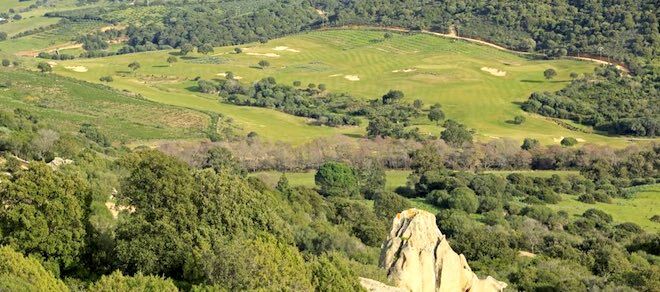 Subscription – Green Fee – Special offers
GF: from 50€ to 90€ depending the season and special offers
Contact
Murtoli Golf Links
Vallée de l'Ortolo
20100 Sartène
Tél. +33 (0)4 95 71 69 24
Fax. +33 (0)4 95 77 00 32
Email: contact@murtoli.com
Website: www.murtoli.com
GOLF MEDITERRANEE SECURITY PARTNER