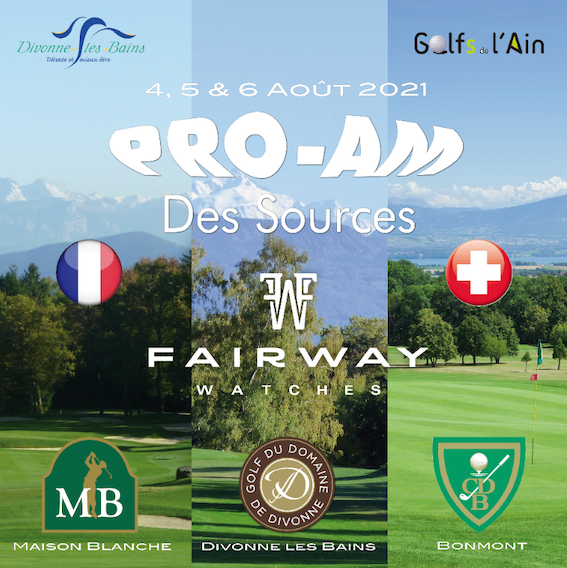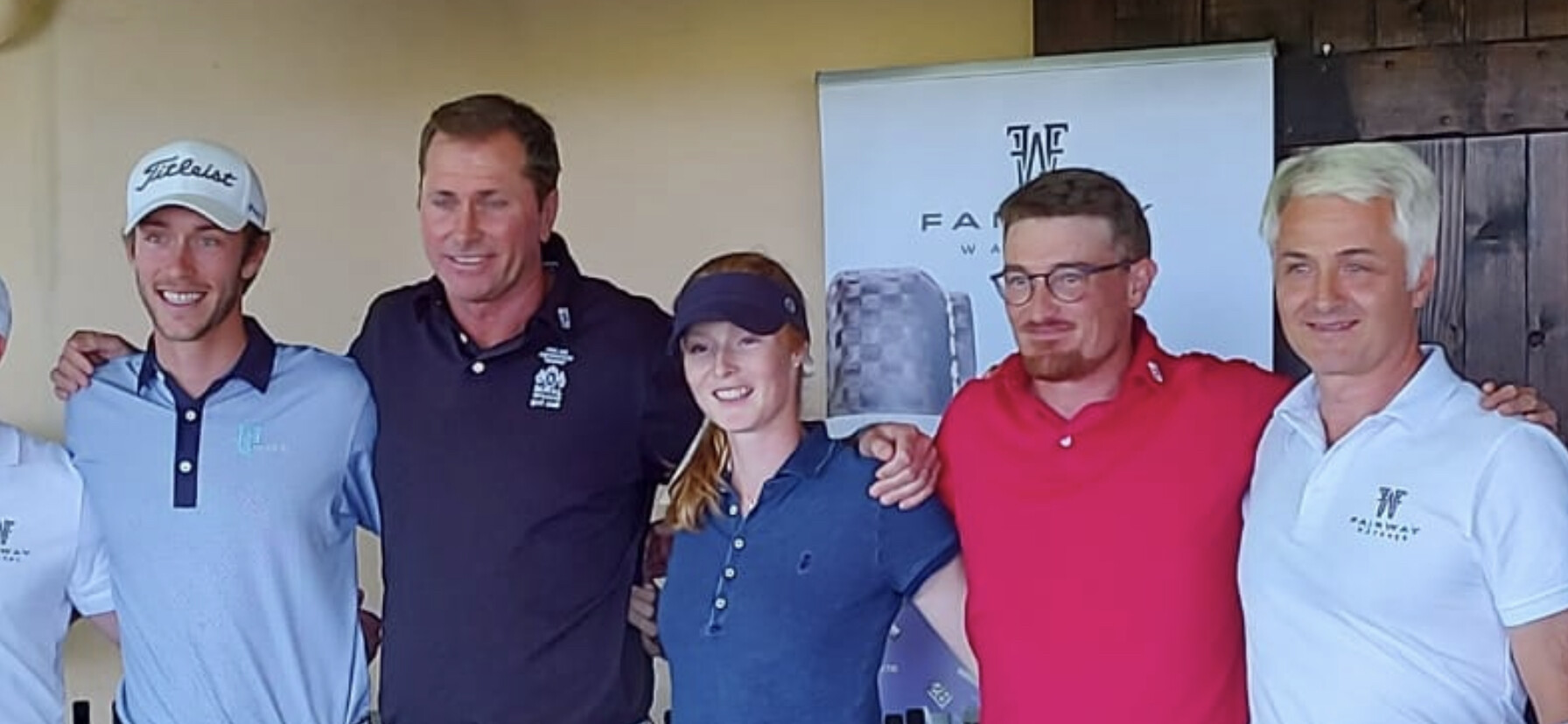 The Top 5 of the Pro-Am des Sources Fairway Watches who shares the € 4,000 of the breakdown: Edgard Catherine (€ 1,200), Raphaël Eyraud and Mathilda Cappeliez 2nd exaequo (€ 880 ), Douglas Blanchet (€ 640) and Jean -Marie Kula (400 €).
As a reminder, each of the 16 pros had a starting bonus of € 900.
The "word" from the pros by Rebecca Wallace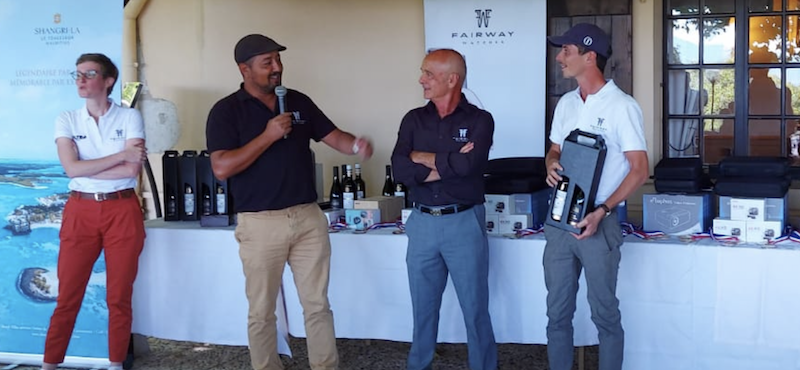 An All-In-One on hole n ° 12 (193 m/211 y) of the Domaine de Divonne by the Pro Valentin OUTTERS. Situation experienced live and explained by one of his amateurs Khalid Belgmimi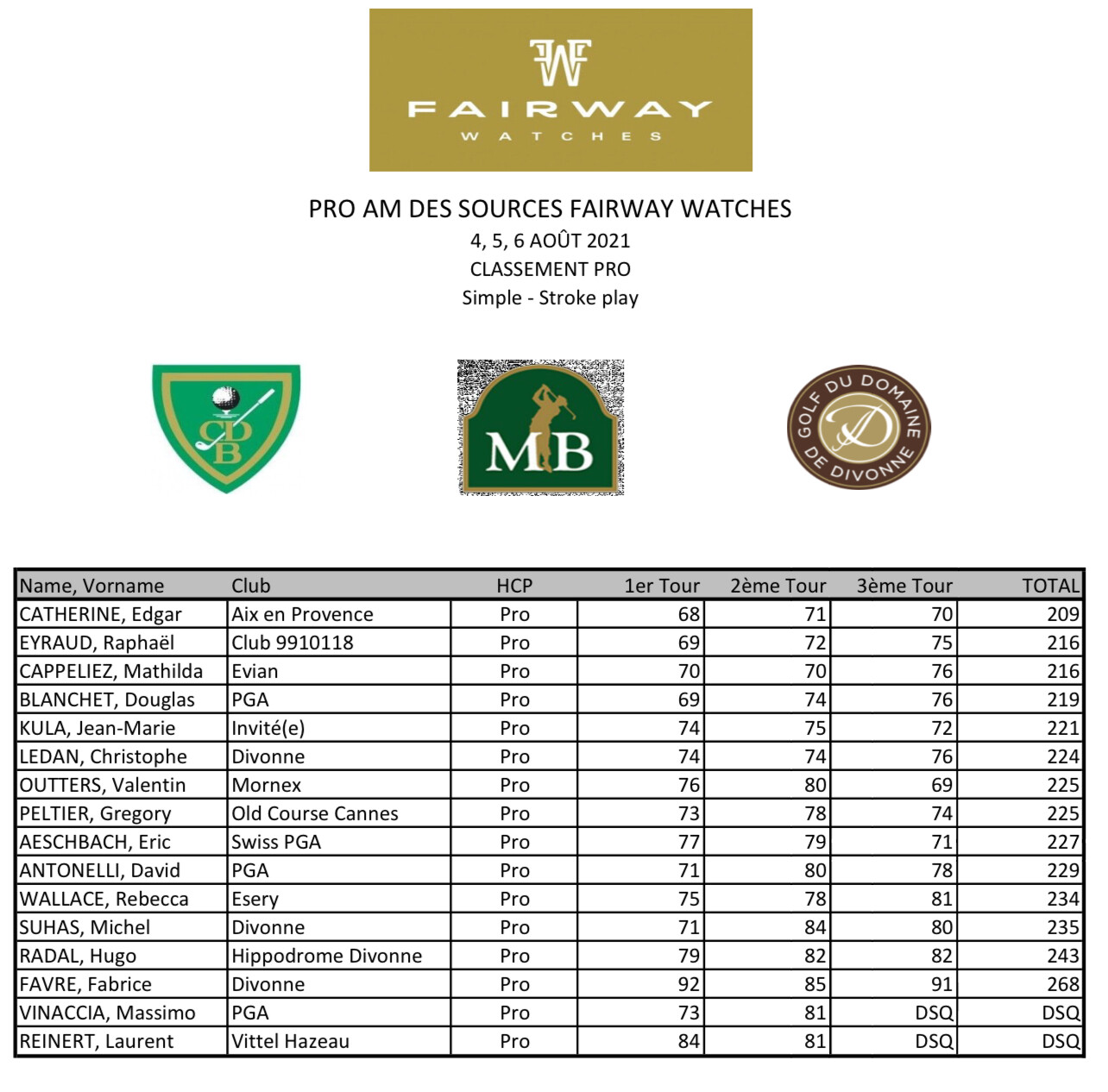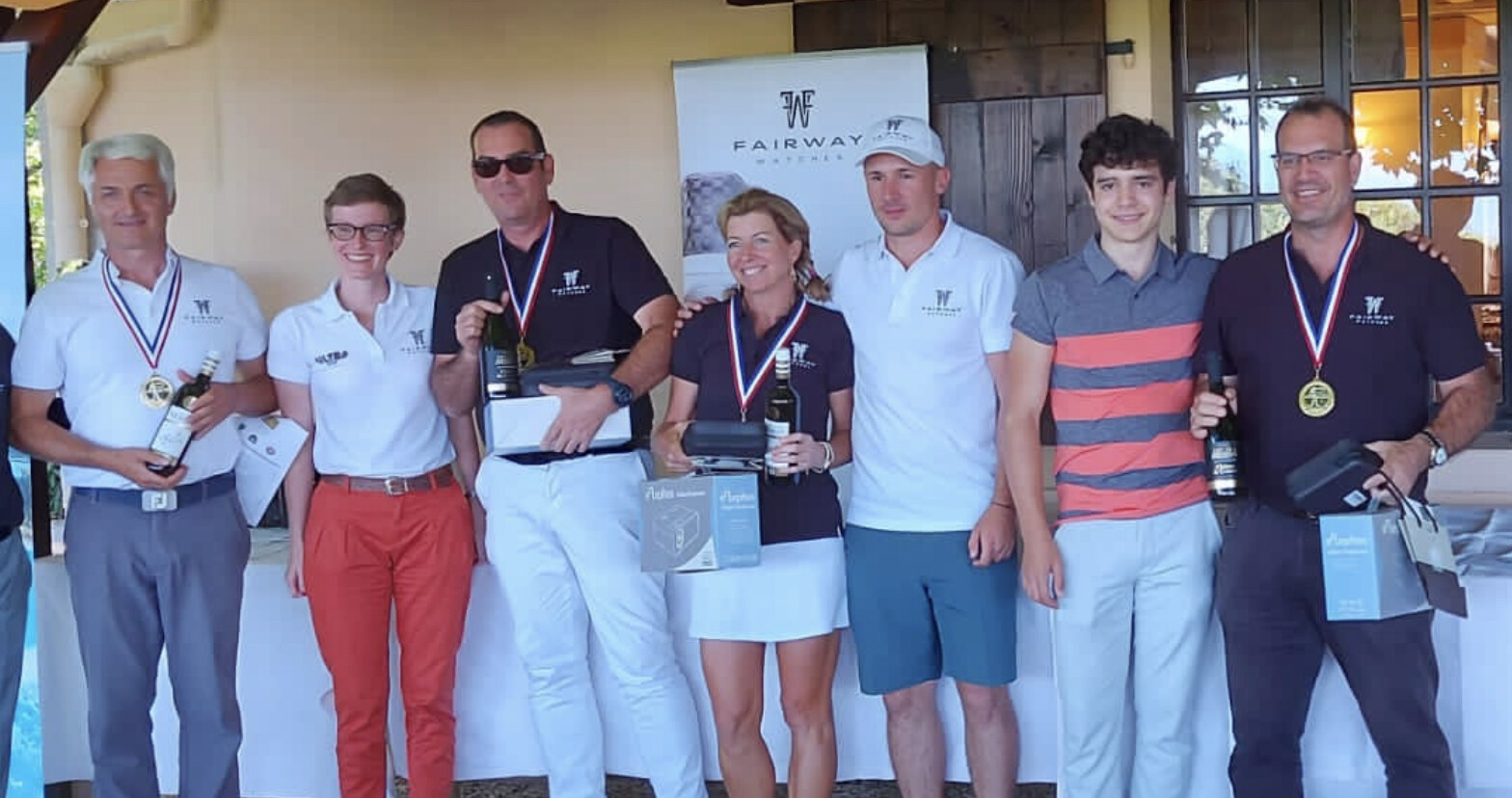 Jean-Marie Kula, Zoé Plais general manager of Domaine de Divonne, Olivier Roguet, Pascale Roguet, Julien Gros Fairway Watches, Léo Drevon Golf Méditerranée, Xavier Roguet.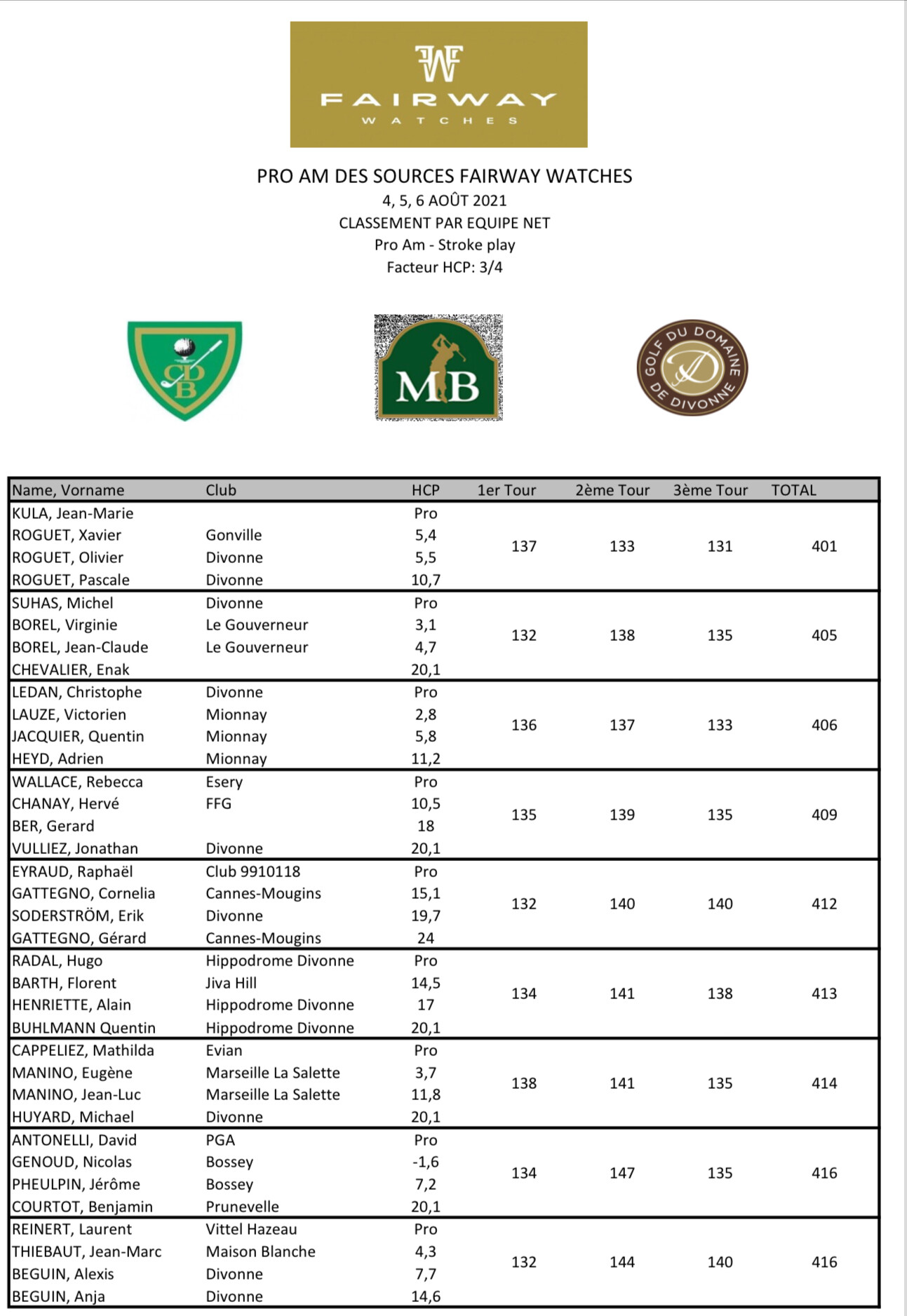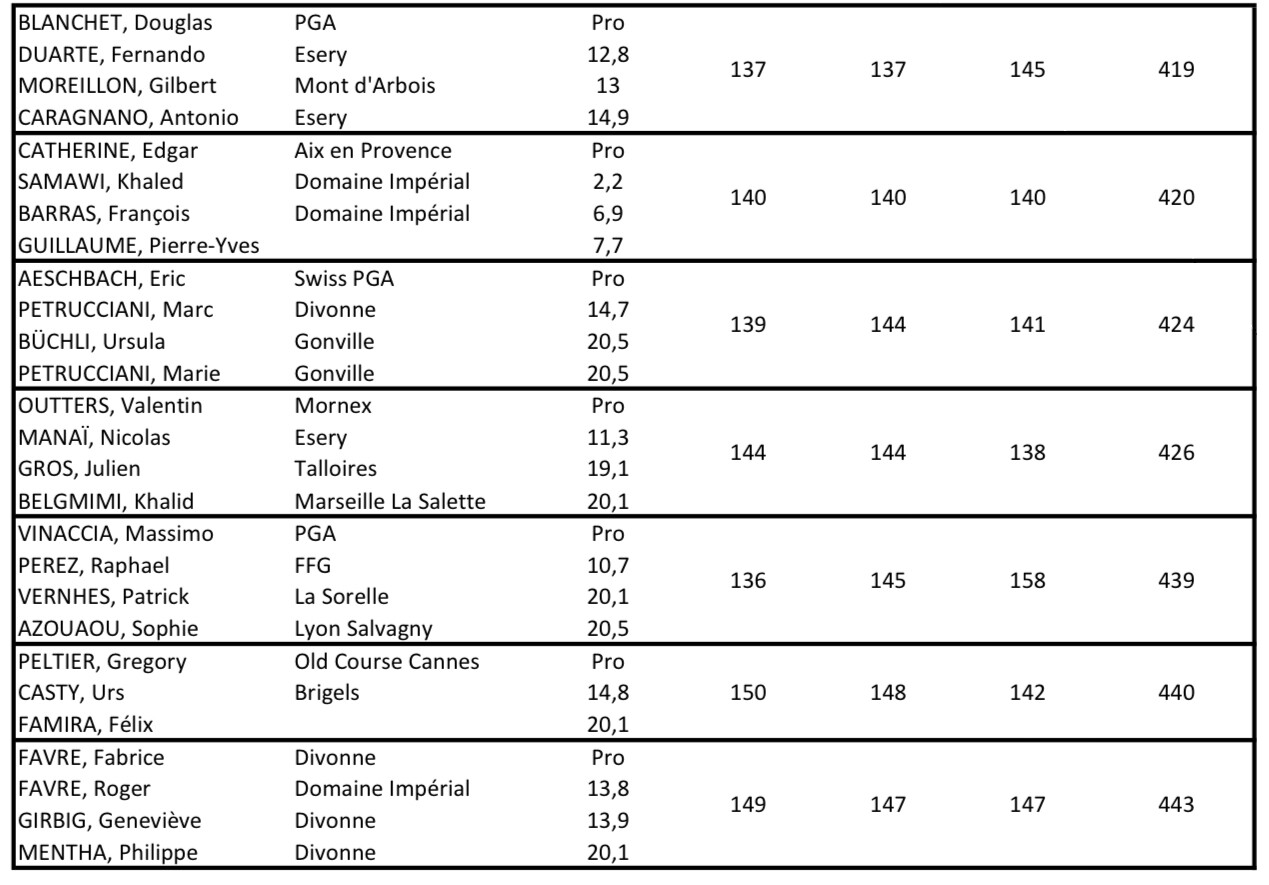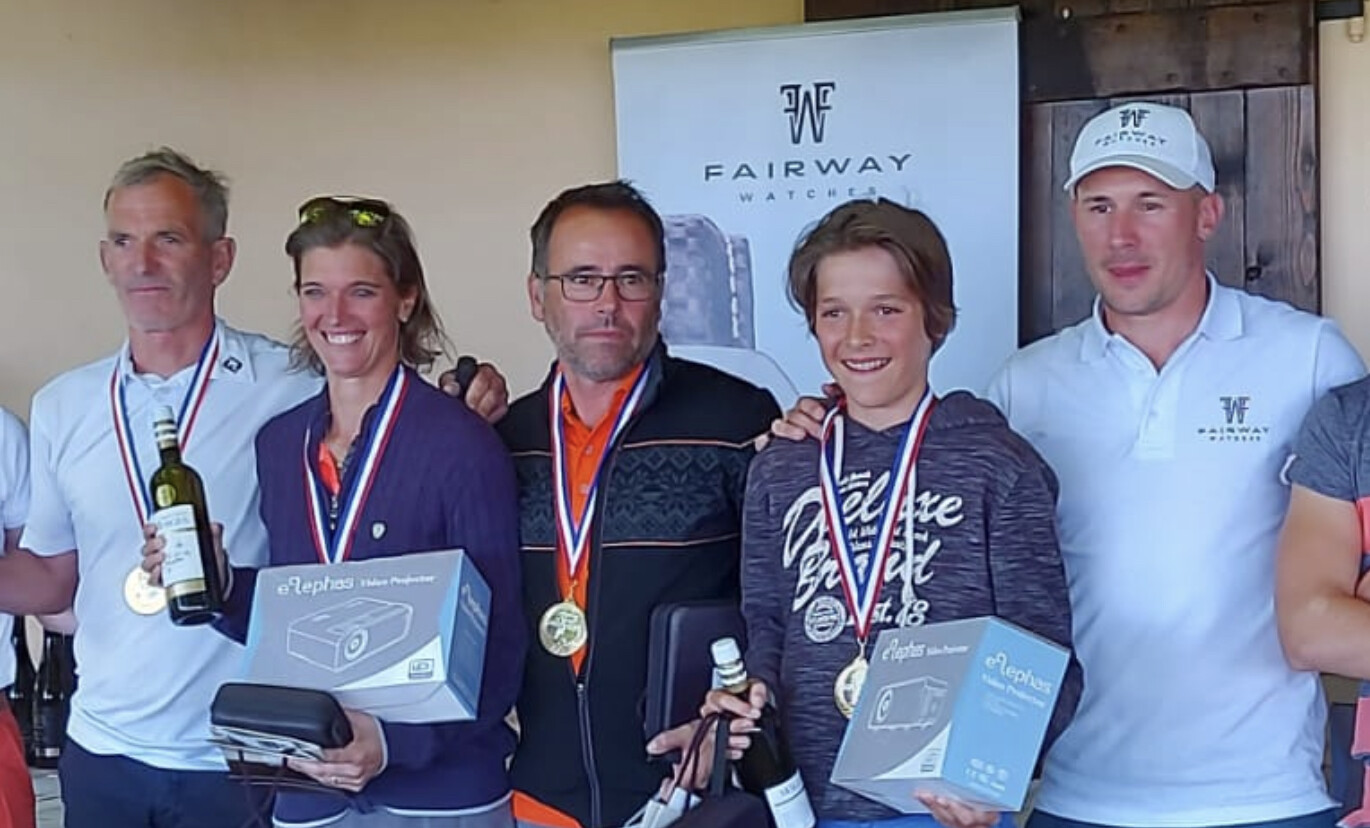 Michel Suhas, Virginie Borel, Jean-Claude Borel, Enak Chevallier and Julien Gros Fairway Watches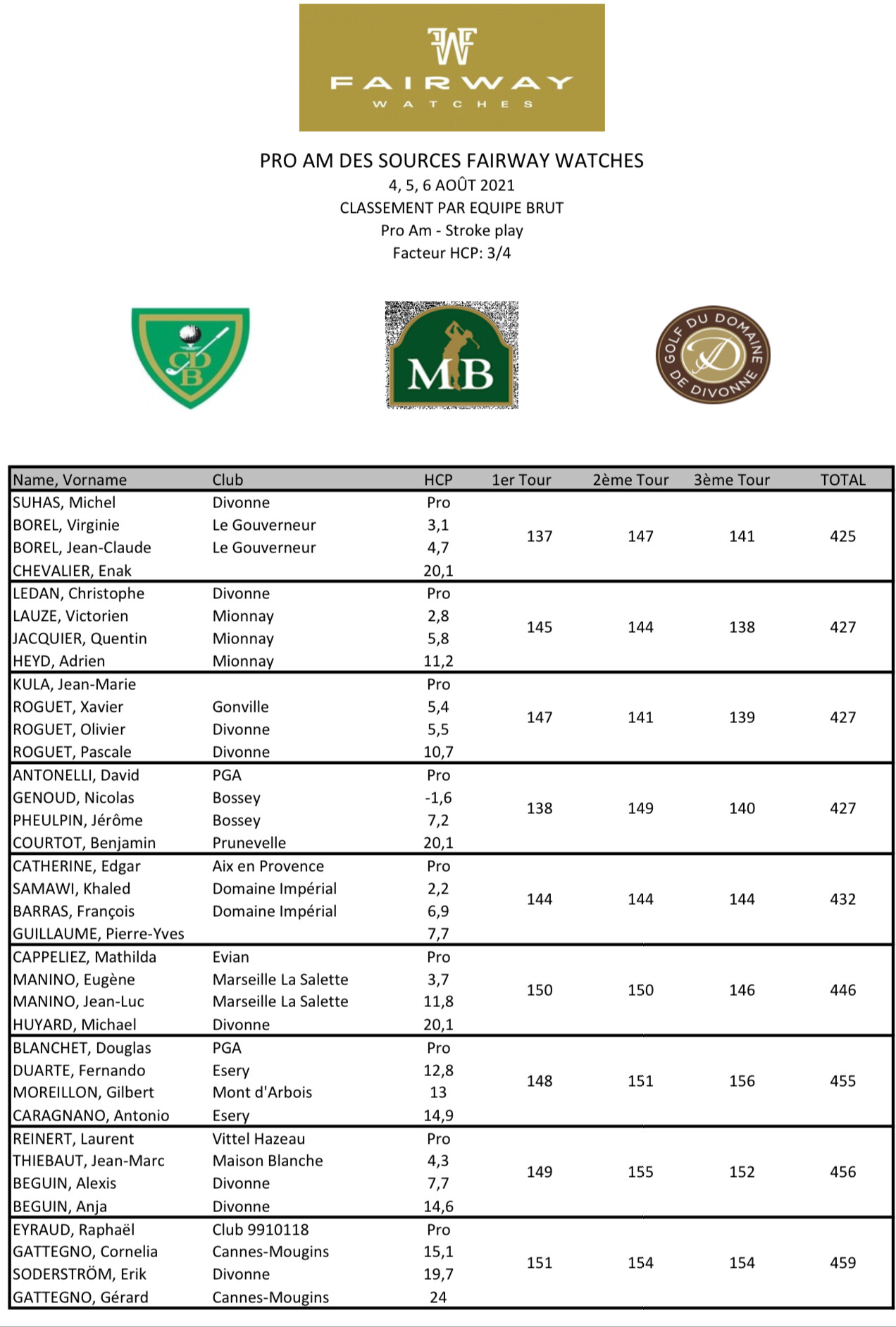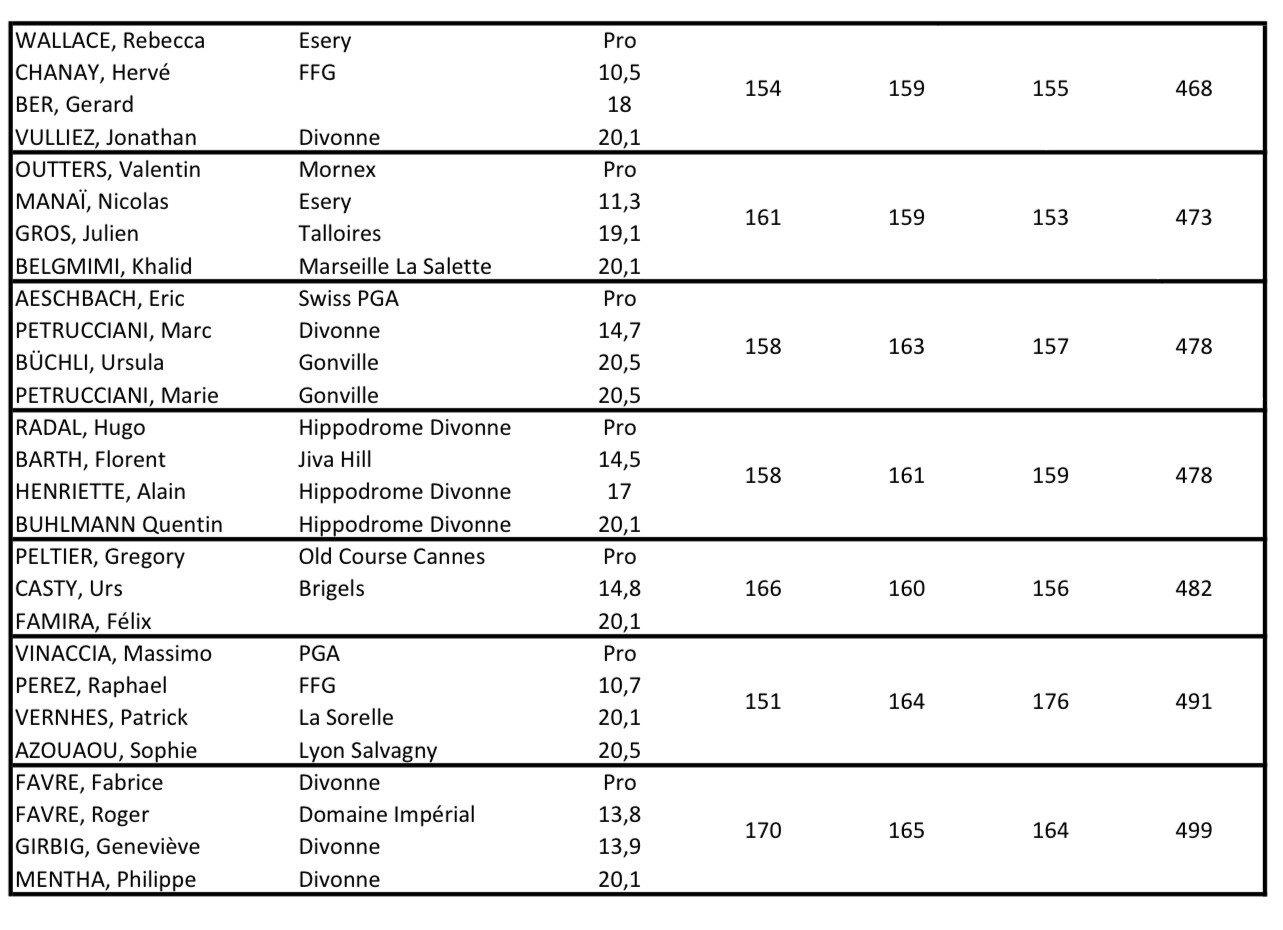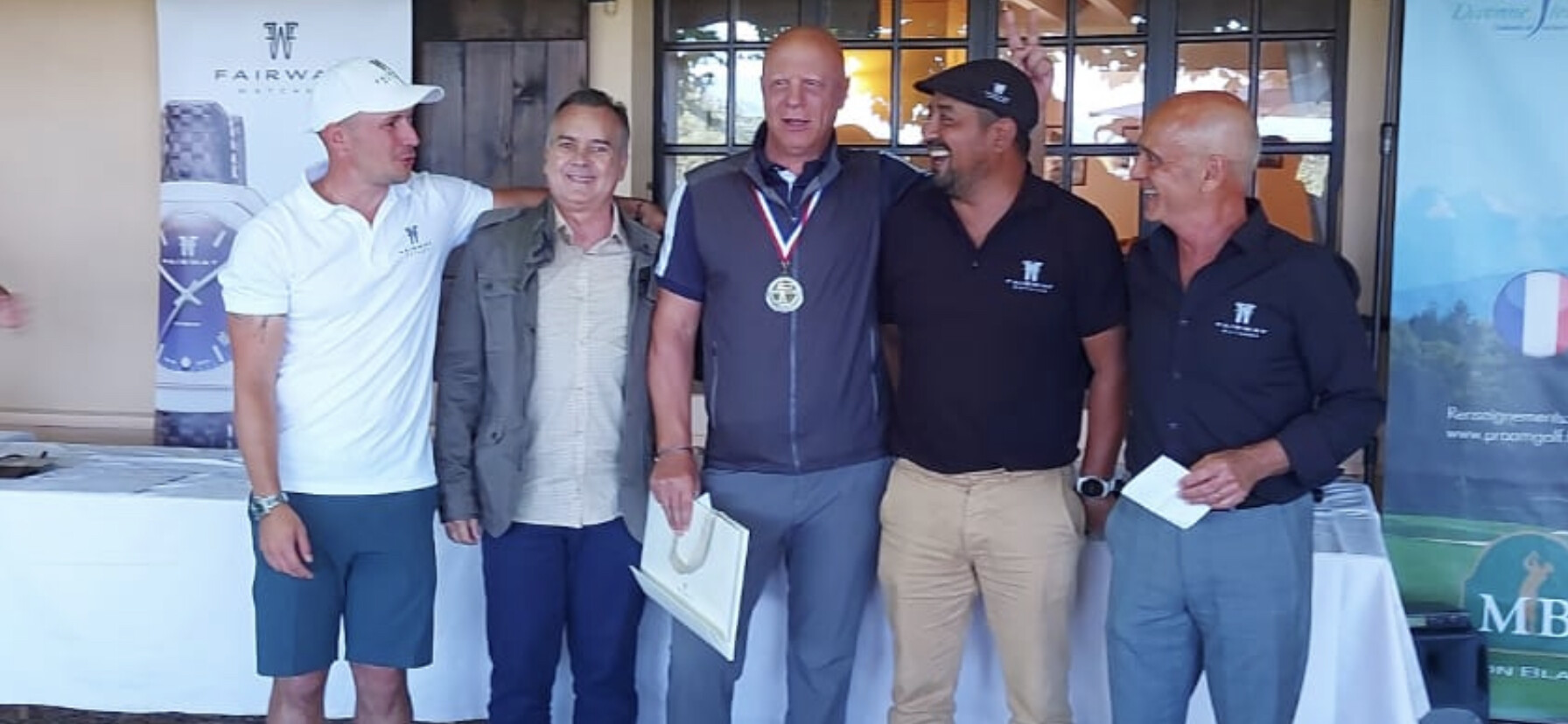 Julien Gros Fairway Watches, Yves Quesada Shangri-la, Gérard Ber wins in the draw a stay for two people au Shangri-la Touessrok at l'île Maurice, Khalid Belgmimi Fairway Watches and Patrick Drevon Golf Méditerranée.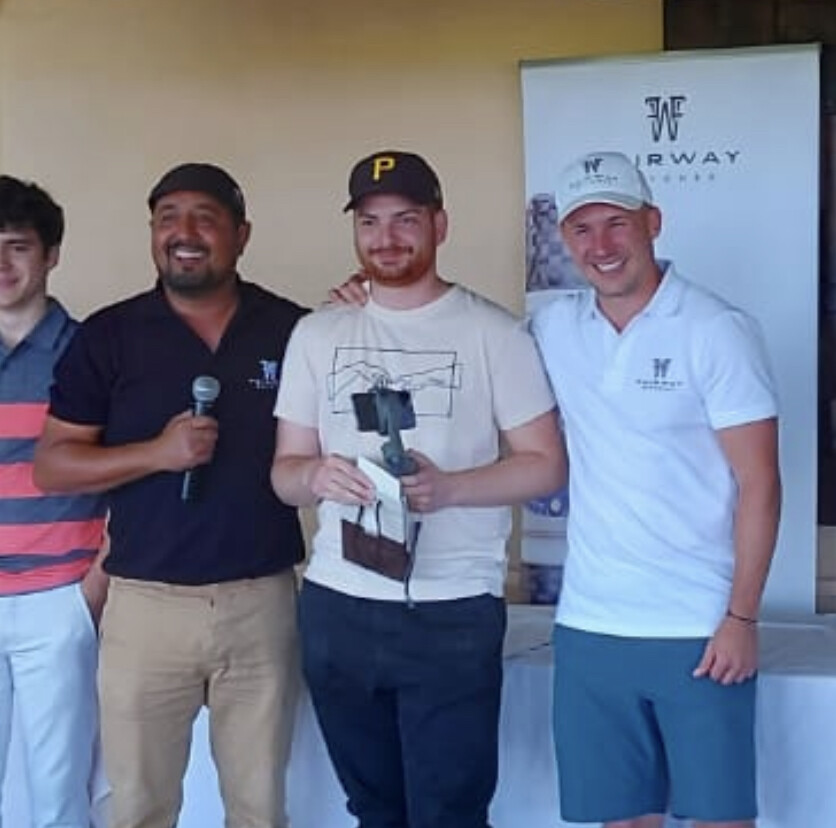 Yoan Perrin for a stay at the MonteCarlo Bay in Monaco.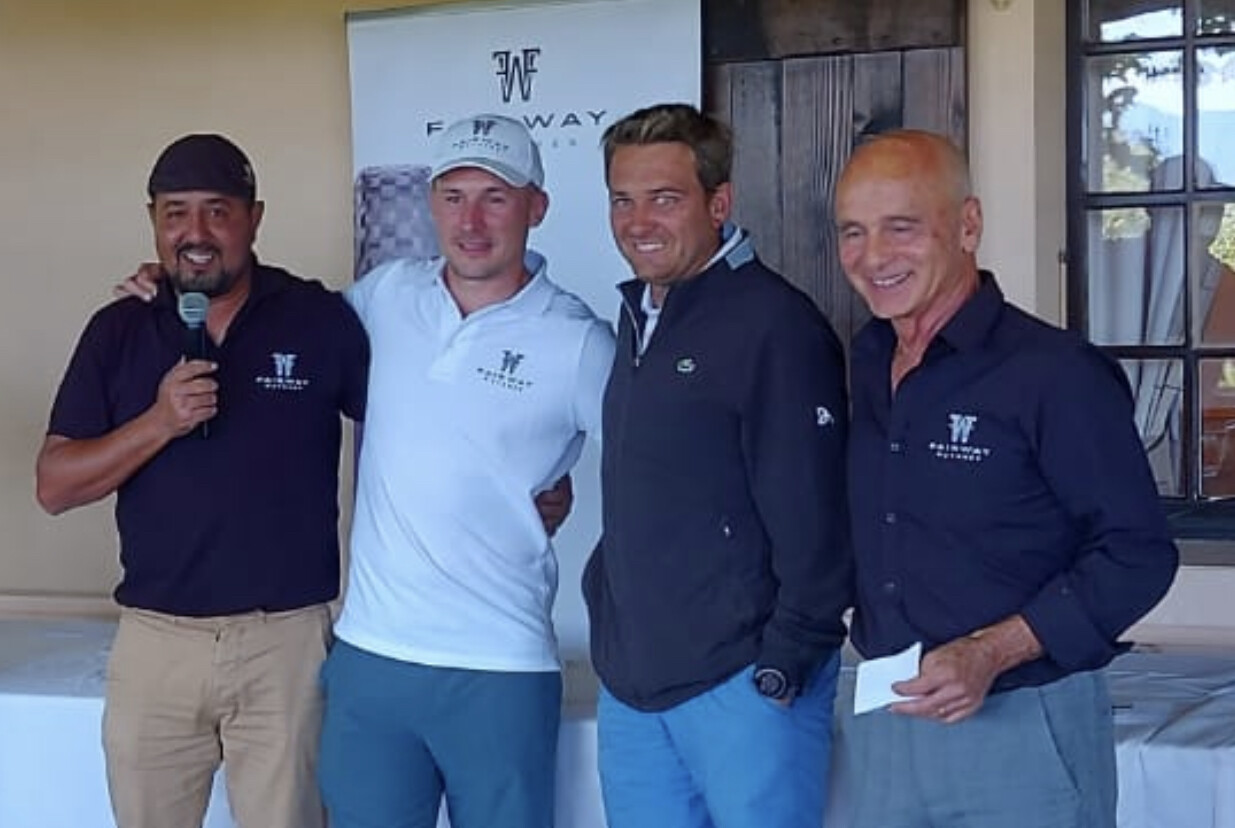 Raphaël Perez wins a stay golf at the Chalet Suisse***in the winter/summer resort of Valberg in South Alps
Nicolas Seinturier, Chairman of Tourism Office of Divonne les Bains.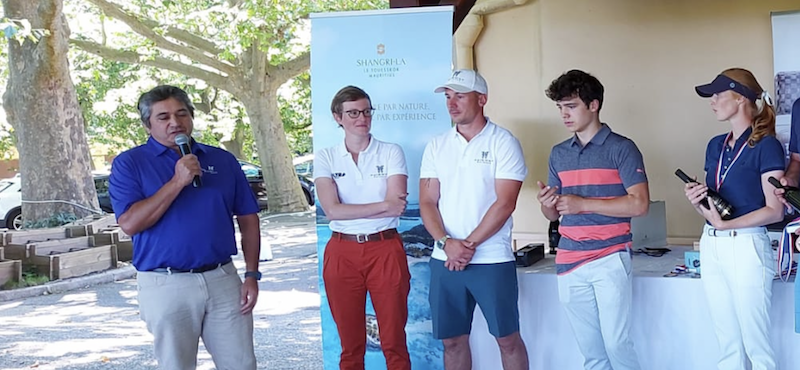 Rodrigo Banto, oenologist of our partener La Cave de La Côte
A BIG thank you to all the players, the golf courses and our partners.
We look forward to seeing you in August 2022 for the second edition…
Swiss made quality
Fairway watches draw their inspiration from the world of golf. Swiss creativity and know-how offer you timepieces with daring designs.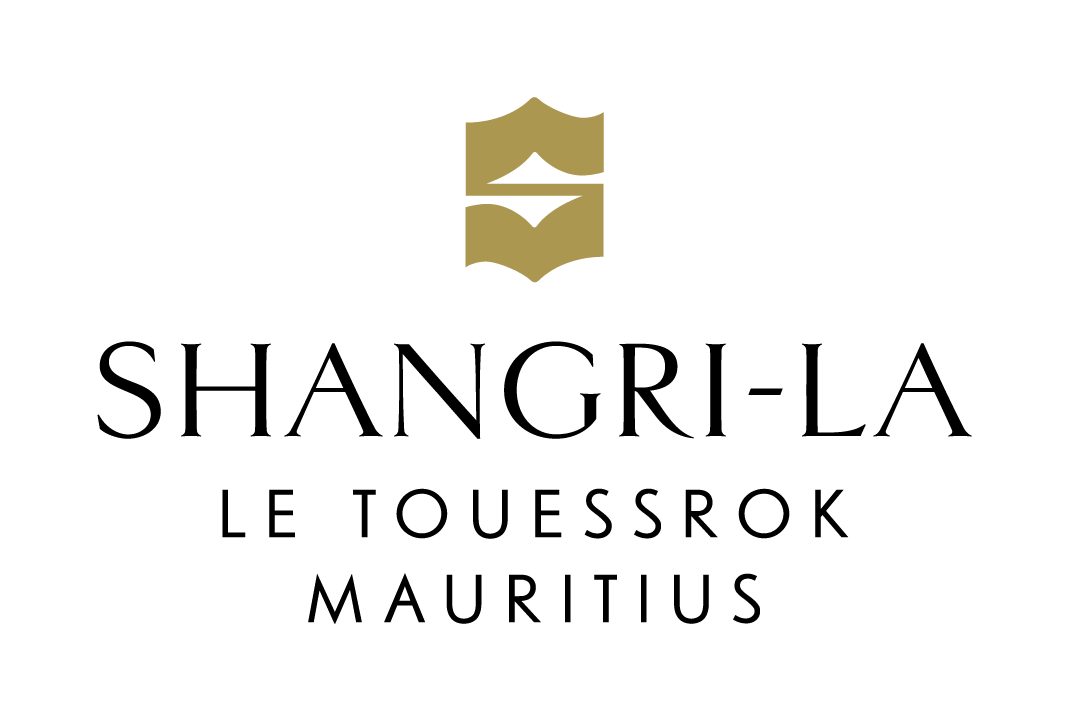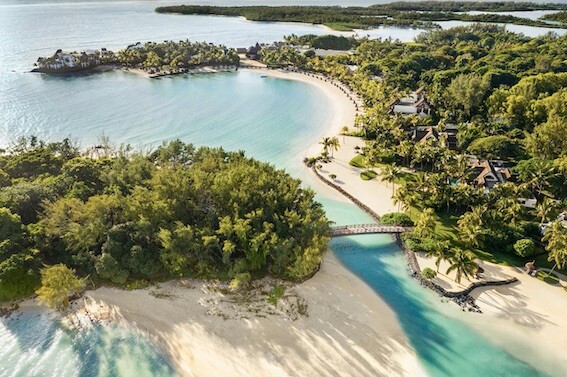 Legendary by nature, memorable by expérience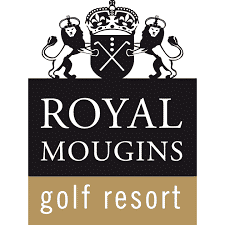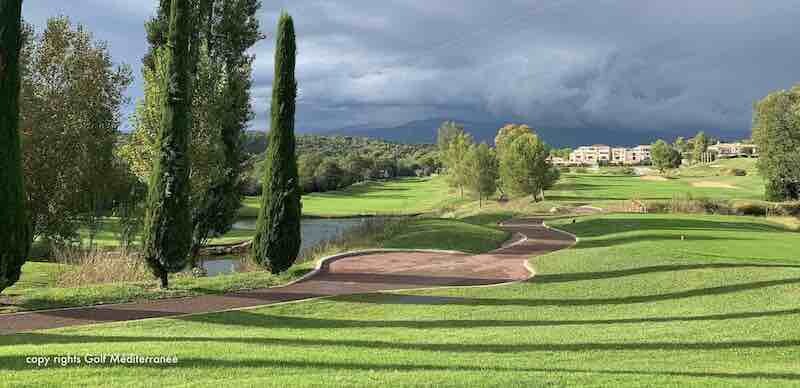 Royal Mougins – France
GOLF – HÔTEL – SPA – RESTAURANT – EVENTS
4 étoiles à Mougins

The Ain, Golf destination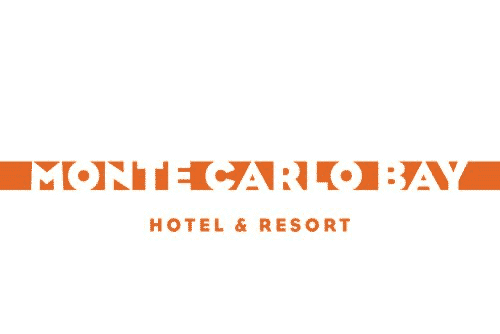 The exclusivity of a Resort to live more intensely the Monte-Carlo experience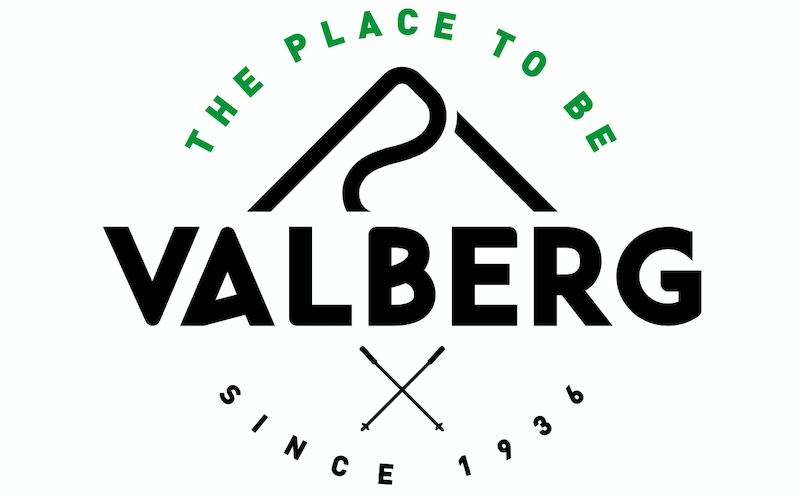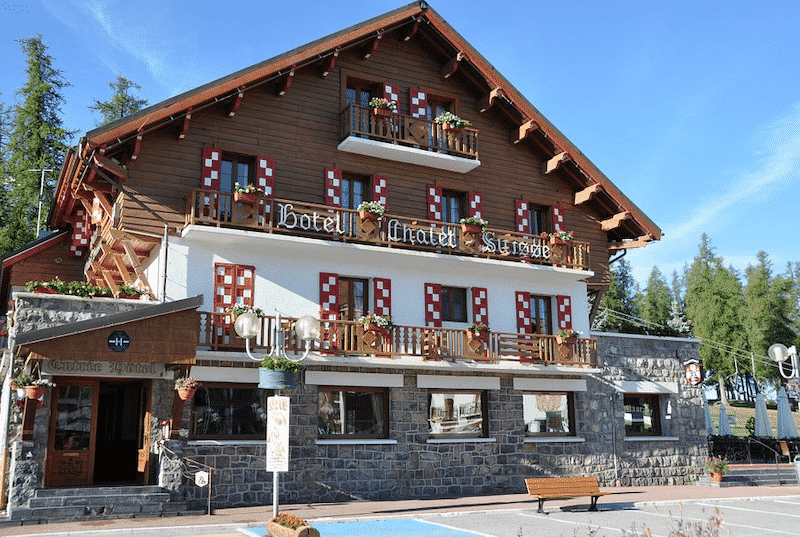 The Chalet Suisse is a charming hotel-restaurant located at an altitude of 1,700 meters in the very heart of Valberg – France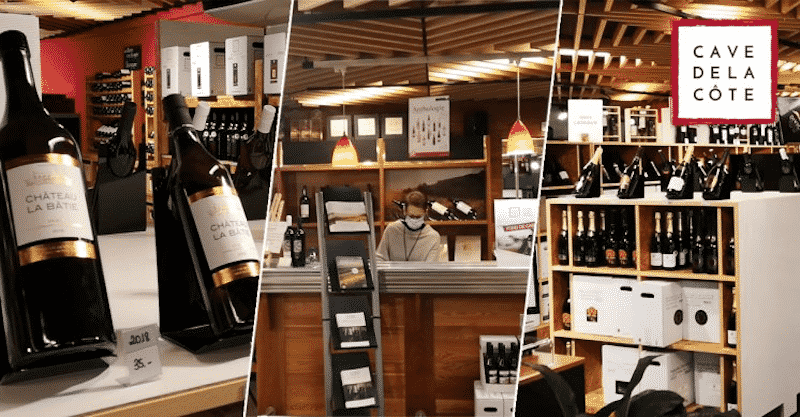 Cave de la Côte at Nyon – Switzerland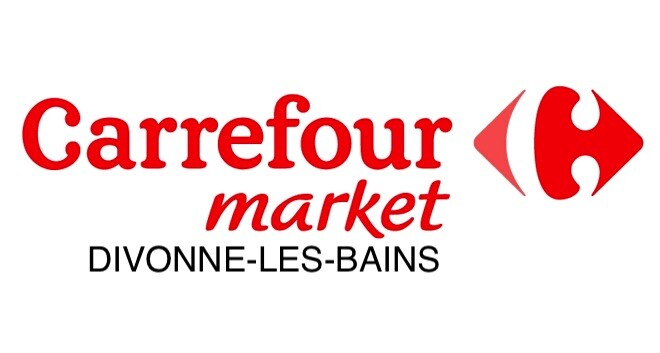 The Pro-Am des Sources FAIRWAY WATCHES on the Divonne les Bains, Maison Blanche and Bonmont courses.
Pro-Am to which we could have added "International" because you will have the pleasure of sharing this moment of golf between France and Switzerland. In France with Divonne les Bains and Maison Blanche, in Switzerland with Bonmont.
You will discover three exceptional sites, facing Mont Blanc, at an altitude oscillating between 400 and 600 m, a stone's throw from Lake Geneva and its freshness.
We invite you to continue exploring the program we are offering for August 4th, 5th and 6th, 2021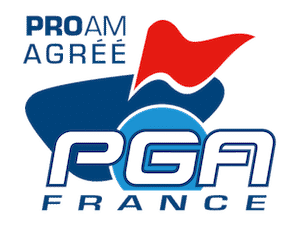 Tuesday August 3rd
Training:
Direct booking to the golf courses concerned depending on the slots available.
Domaine de Divonne: +33 (0) 4 50 40 34 10
GCC de Maison Blanche: +33 (0) 4 50 42 44 42
Domaine de Bonmont: +41 22 369 99 00.
DOMAINE DE DIVONNE
From 2.00 pm
Players welcoming
Teams recording
Welcoming gifts
At 6.00 pm
Welcoming cocktail and Pro-Am presentation
Wednesday August 4th
DOMAINE DE BONMONT
From 7.45 am
Handing of score cards
Club house restaurant
At 8.30 am
Shot-gun 1st round
From 1.00 pm 
Lunch
Club house restaurant
Day's prize giving
Free evening
Thursday August 5th
GCC DE MAISON BLANCHE
From 7.45 am
Handing of score cards
Club house restaurant
At 8.30 am
Shot-gun 1st round
From 1.00 pm 
Lunch
Club house restaurant
Day's prize giving
Free evening
Friday August 6th
DOMAINE DE DIVONNE
From 7.45 am
Handing of score cards
Club house restaurant
At 8.30 am
Shot-gun 1st round
From 1.00 pm 
Lunch
Club house restaurant
Day's prize giving
Final prize giving, draw and closing cocktail