International Foods Pro AmAromatech – System U.
The 12th edition of the Pro am, led by its conductor Benoît MARTEL, and which took place this Friday, September 24, 2021 was once again a success.
Originally, this tournament was created by the founder of Aromatech, Jacques MARTEL father of Benoît, with the intention of bringing together all his customers over two to three days as well as the representatives of his international subsidiaries.
Jacques MARTEL passed away in 2018, Benoît MARTEL and Yvan GRATTAROLA took over together not only the Management of Aromatech but also the golf / communication operation.
For 3 years, Benoît MARTEL has integrated the Systéme U brand into the Pro Am, which turns out to be a friendly and judicious association with another Benoît, Benoît BOURASSIN responsible for development in the south-eastern quarter.
This year, Benoît MARTEL created the LE FONDS JACQUES MARTEL foundation with a charitable vocation aimed at Nutrition, Environment, Health and Education.
Each year, many partners join the flagship communication event on the no less splendid course of the Royal Mougins Golf Club: welcome, catering and preparation of the course at the top, the meeting was perfect with, the two best salespeople that we can have. on earth "sun and blue sky" …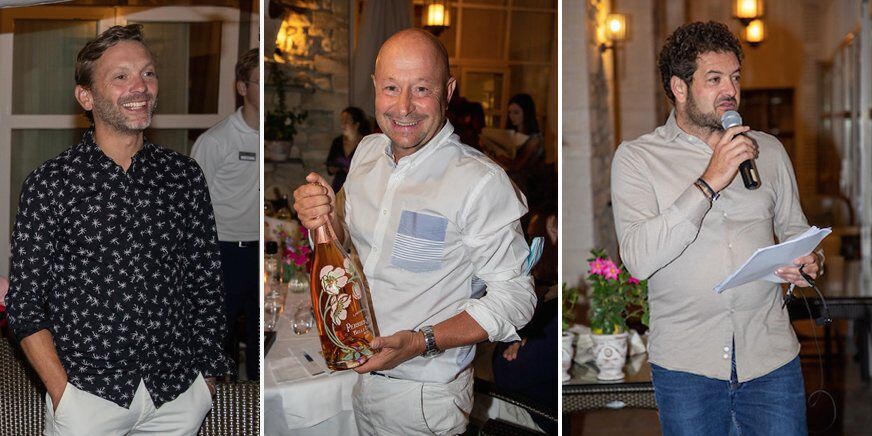 Benoît MARTEL, Yvan GRATTAROLA and Benoît BOURASSIN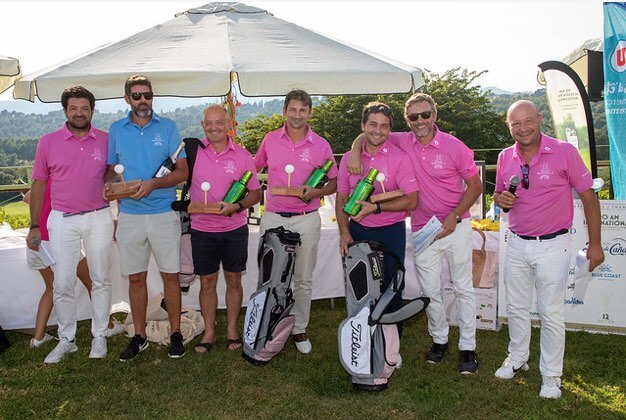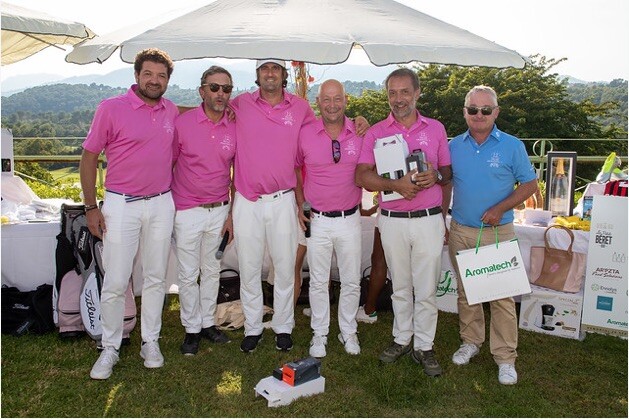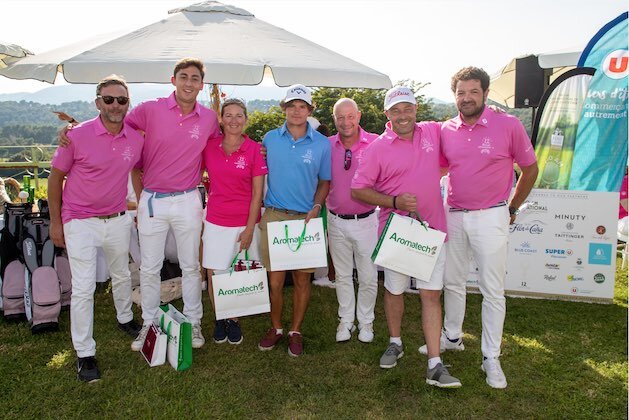 The main players in the food industry, among others : Agrana, Aoste, Blue Coast, Bjorg, Cartron, Come a casa, Diffusions Aromatiques, Flor De Cana, General Mills, Le Petit Beret, Lustucru, Maison Villevert, Nestlé, Nutrition et Santé, Pasquier, Pernod Ricard, Refeel Kombucha, Sodiaal, Spirit Beauties, Spirit Brother…
Pics copyrights: Aromatech
Security Partner of Golf Méditerranée