In women's golf, "if you play with money, it does not work"
Between incessant journeys and uncertain revenues, living golf is very difficult for the professional players of the second European division, who made these days stage in Neuchâtel
The differences between amateurs and golf professionals? The sound of the impact, already, which is crystalline in the pros, more cacophonic in the Sunday players.
Earn a living
The control of the gesture and the environment, the level of determination too. And especially the need to make a living with a little white ball. Nothing that is easy to accomplish, especially the financial part, even for the 200 best European players.
Pro-Am in Neuchâtel
Exactly 79 of them clashed since Wednesday at the Golf Club de Neuchâtel, for a tournament of the second European division. Between passion for the game and financial failure to maintain the dream of access to the elite.
One of the peculiarities of golf is that anyone can practice on the same course as the professional (s).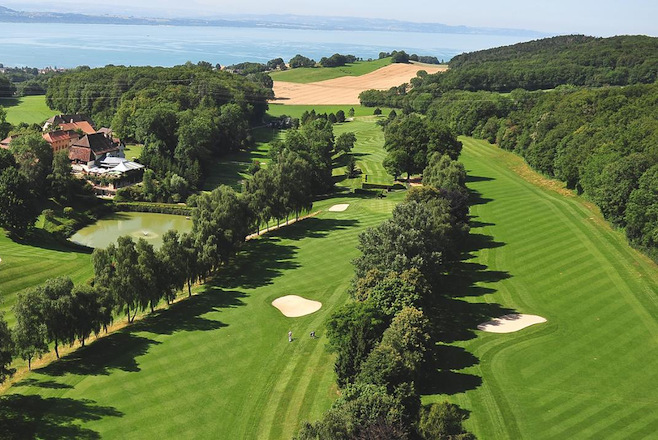 And sometimes even at the same time as the champions, as part of a Pro-Am, like the one in which Le Temps participated, Tuesday in Voens. The point of nervousness that we feel on the start of our first hole of the day fades quickly enough. We have the chance to start on a par-5 with high start, with a strong wind in the back.
We also understand that the party that precedes us, who made the effort to dress in red and white, has a sense of humor.
Read more: www.letemps.ch
Article by Sébastien RUCHE
Journalist specialized in Economy and Finance