Golf Mediterranee Trophy at Valberg, Saturday, August 24, the 2019 edition is in full swing. Many players came to spend a day golf in the mountains.
Christian GUEMY, President of the Valberg Sports Club and responsible for the Golf, launches the hostilities from 9:00 for 18 holes (2 * 9).
The tournament ends some 4 hours later still under a summer sky and with the natural air conditioning of the Valberg Golf Club!!
Read also Ultra Golf de Divonne
The participants had a real pleasure to find a course with departures and perfect greens.
Gilles HAMELIN, new green-keeper, has made feats and offers a magnificent course for the 2019 season.
Read also Trophée Camille Muffat
The Golf Mediterranee Trophy in Valberg always very well endowed with perfumes, suitcases, bottles of Château Maïme, a rangefinder, a stay of 4 days at the BONALBA **** hotel near Alicante in Spain.
Appointment is made for 2020…
Event video on Facebook
Event pics: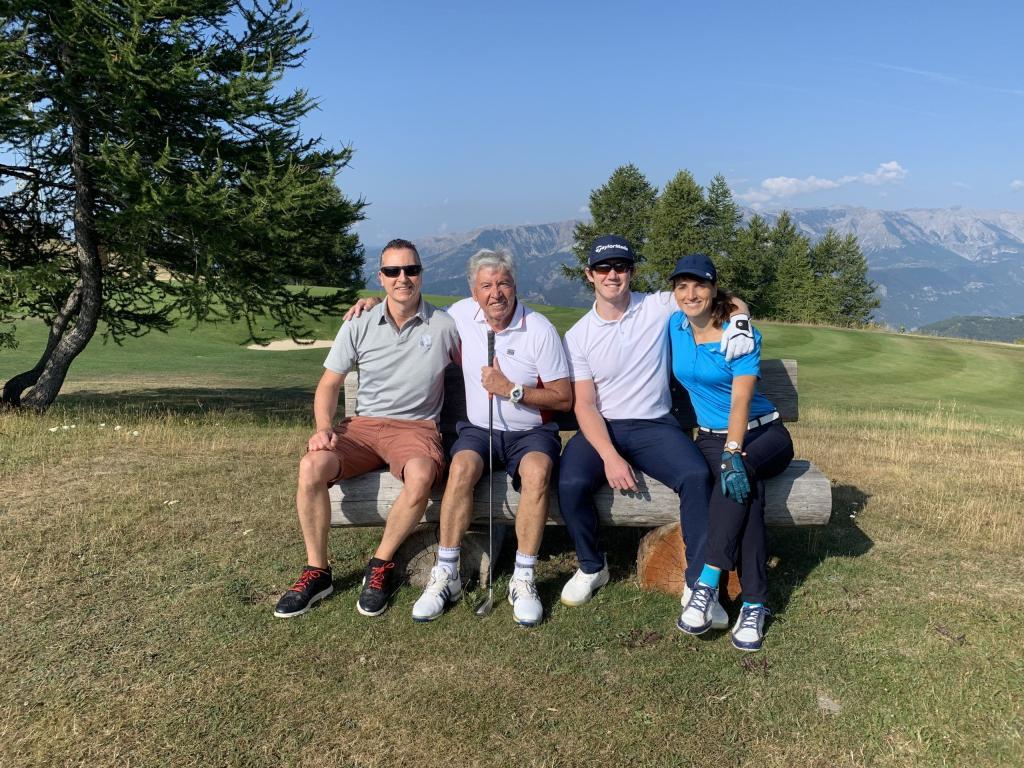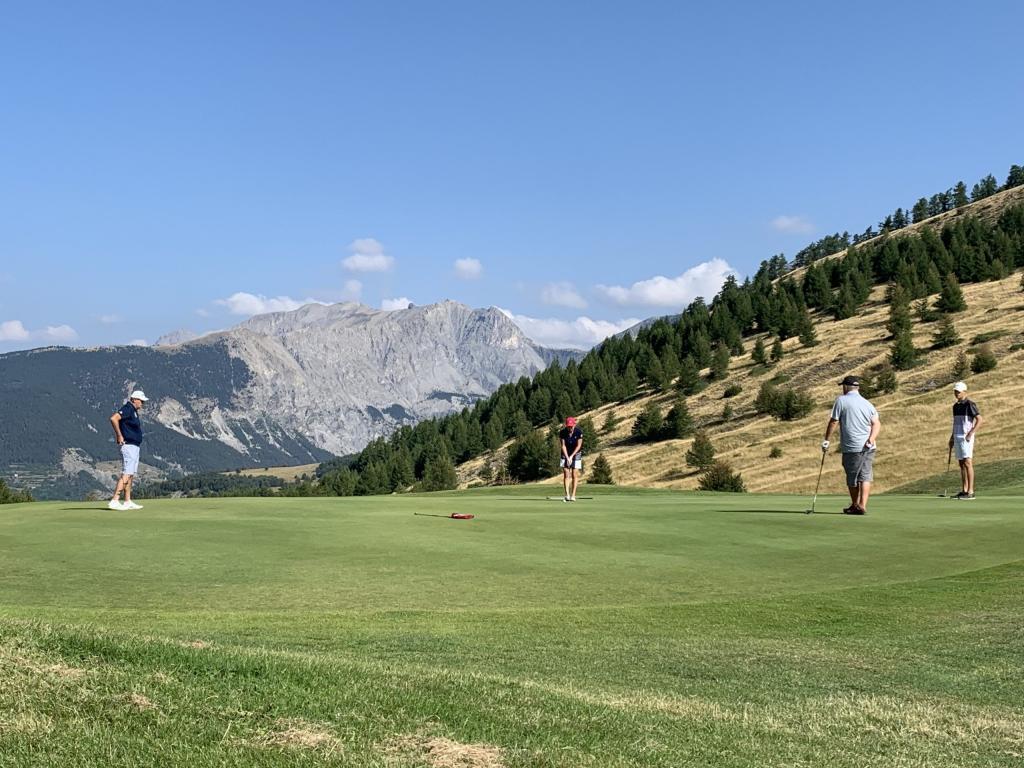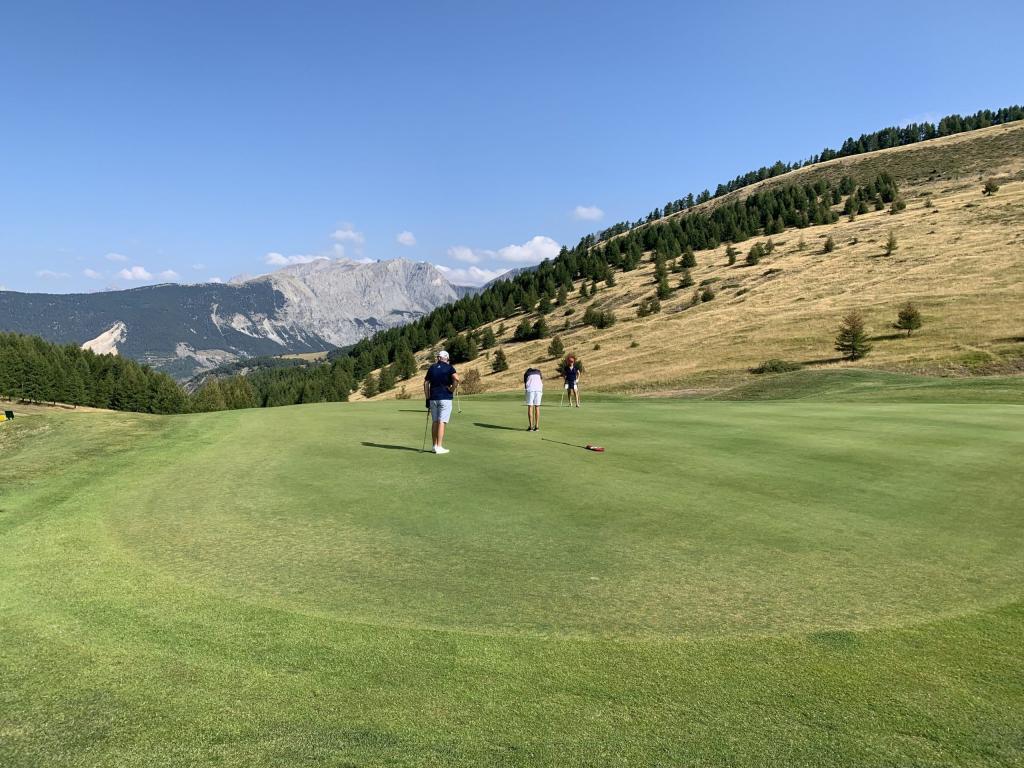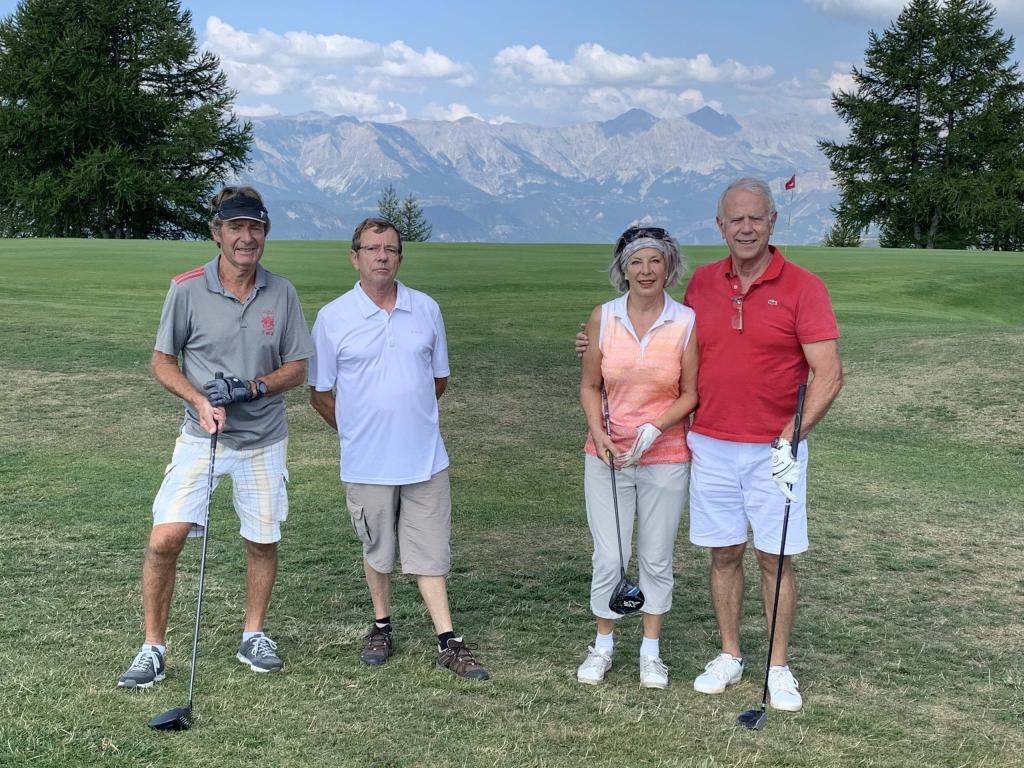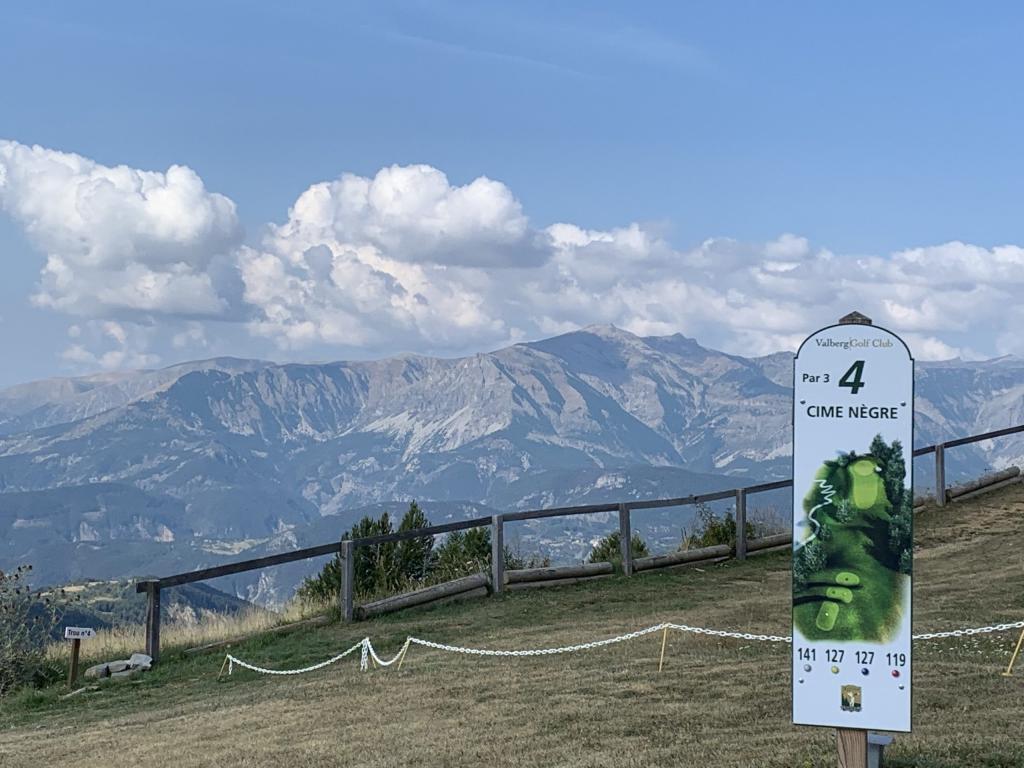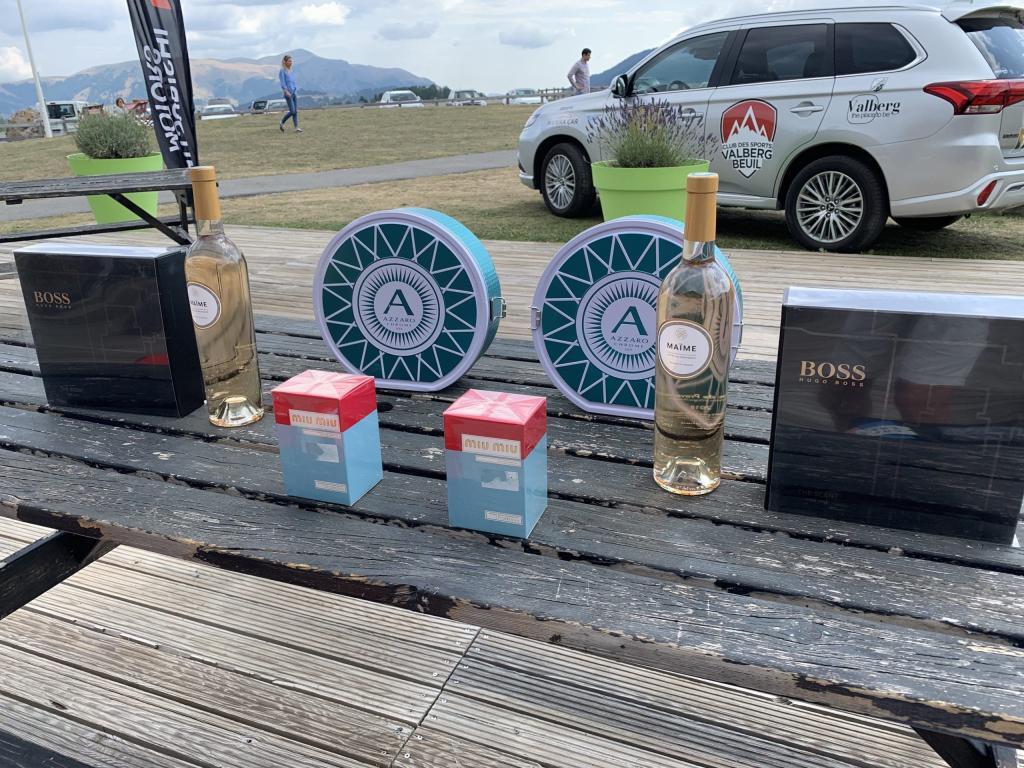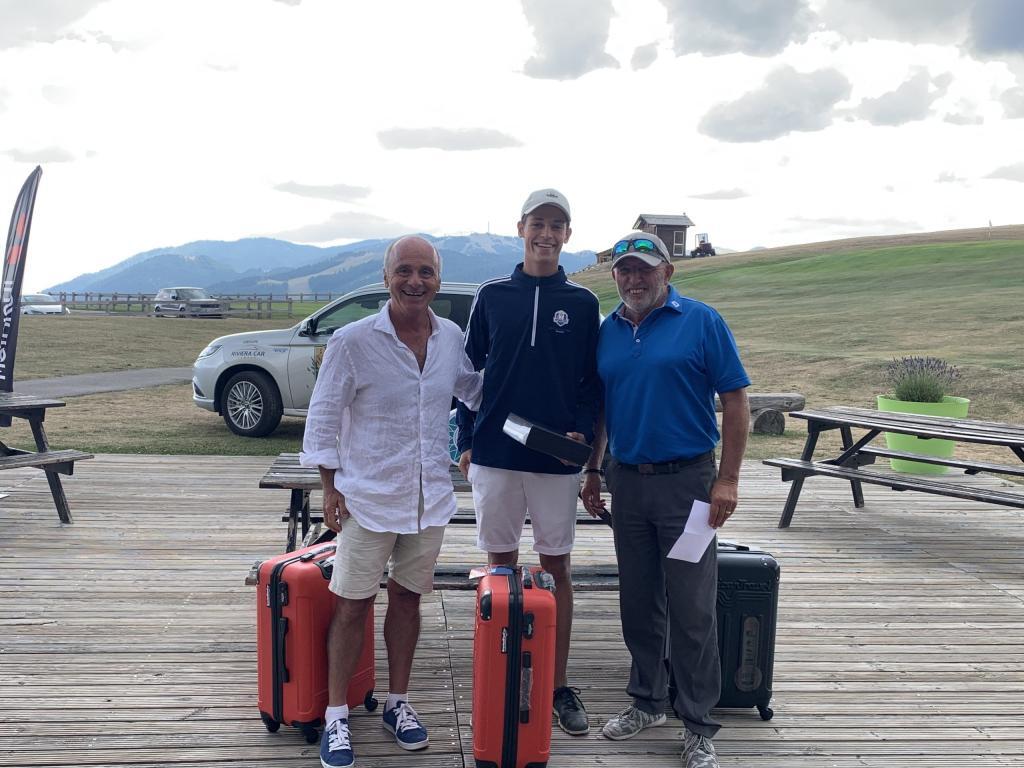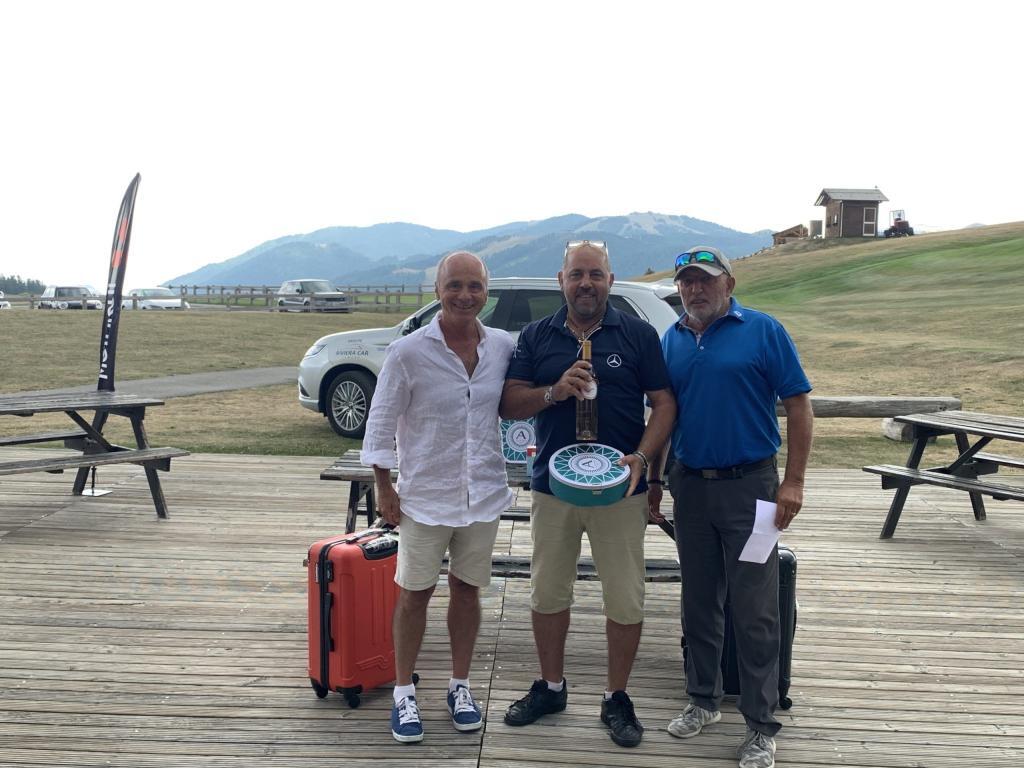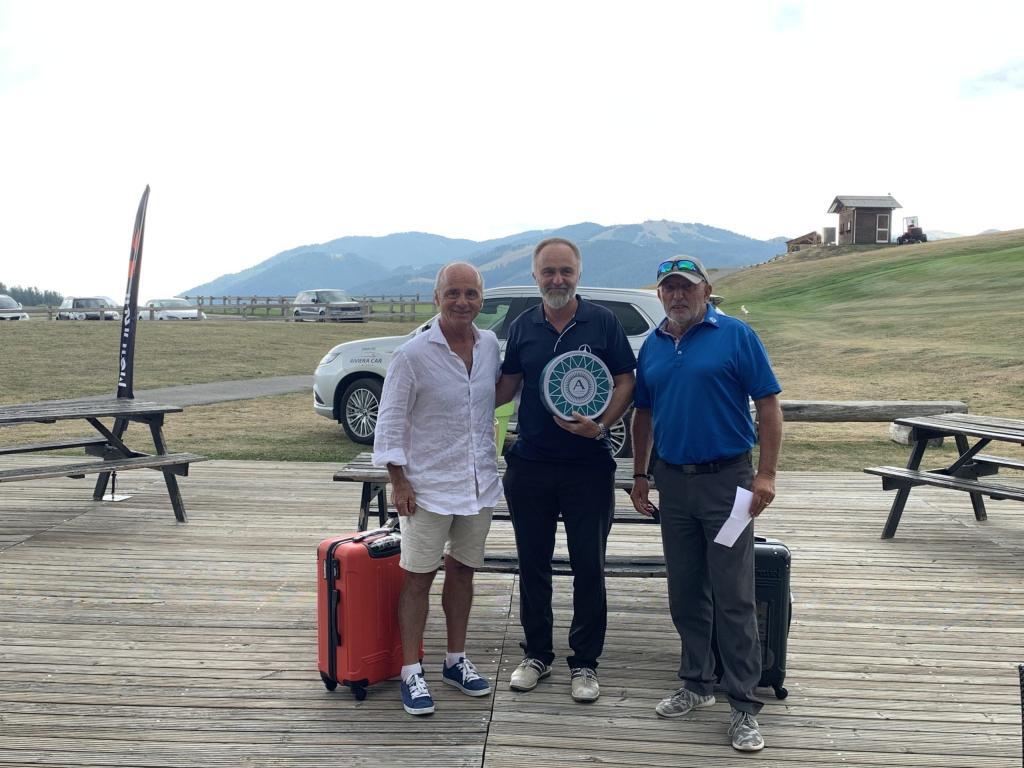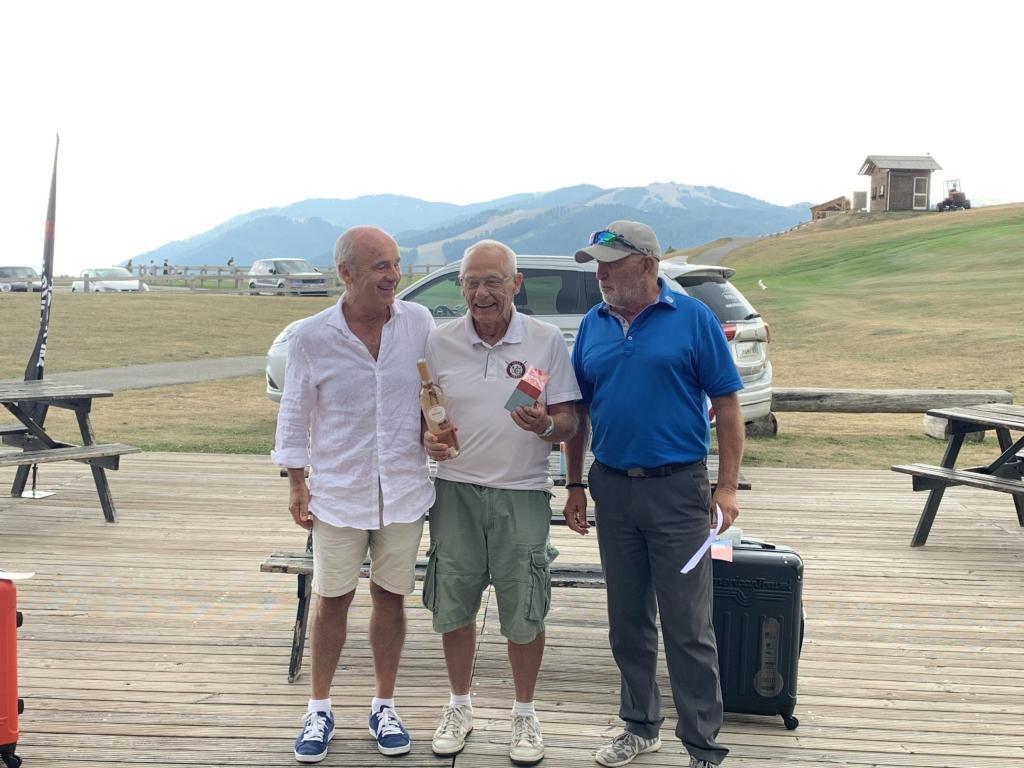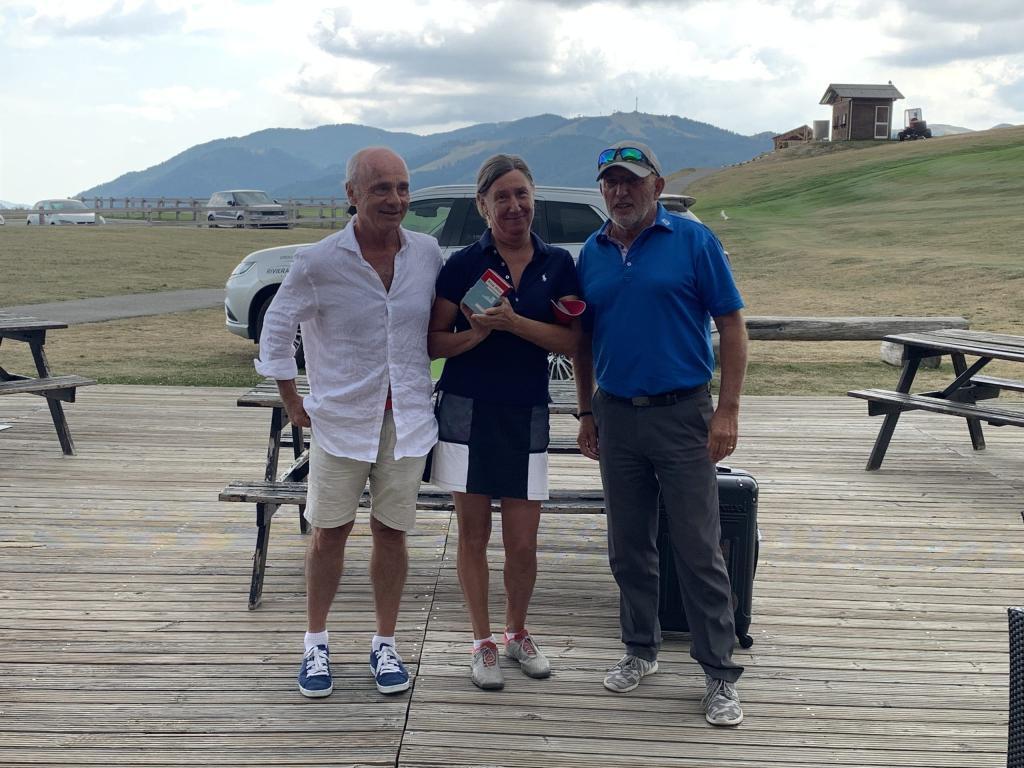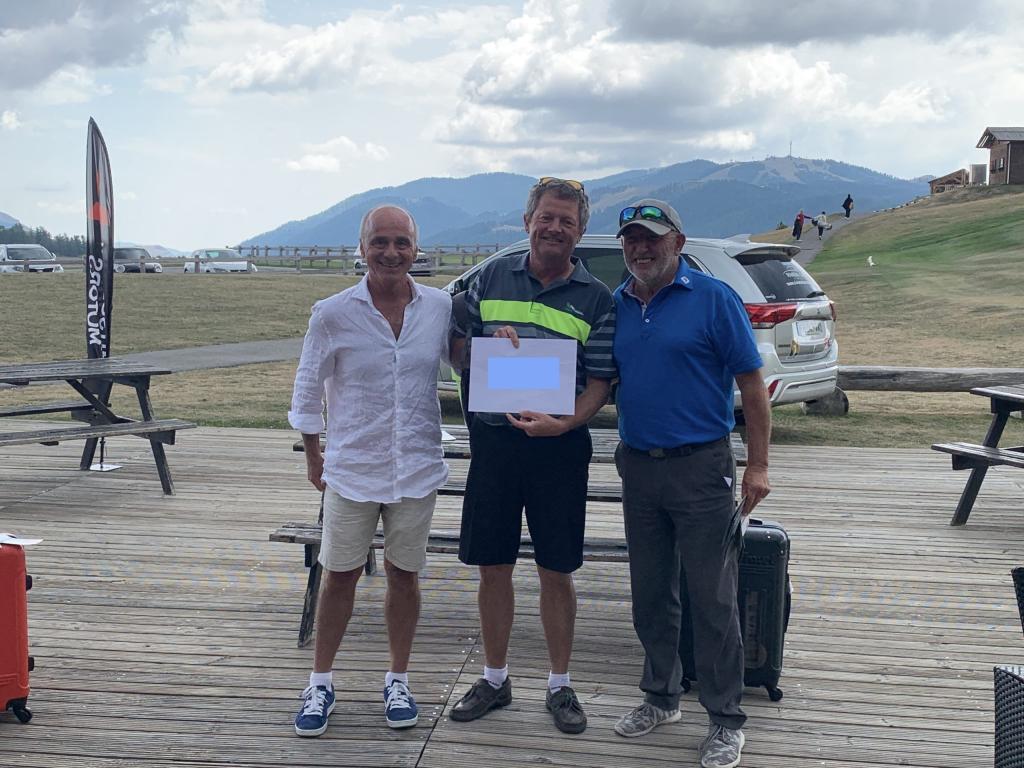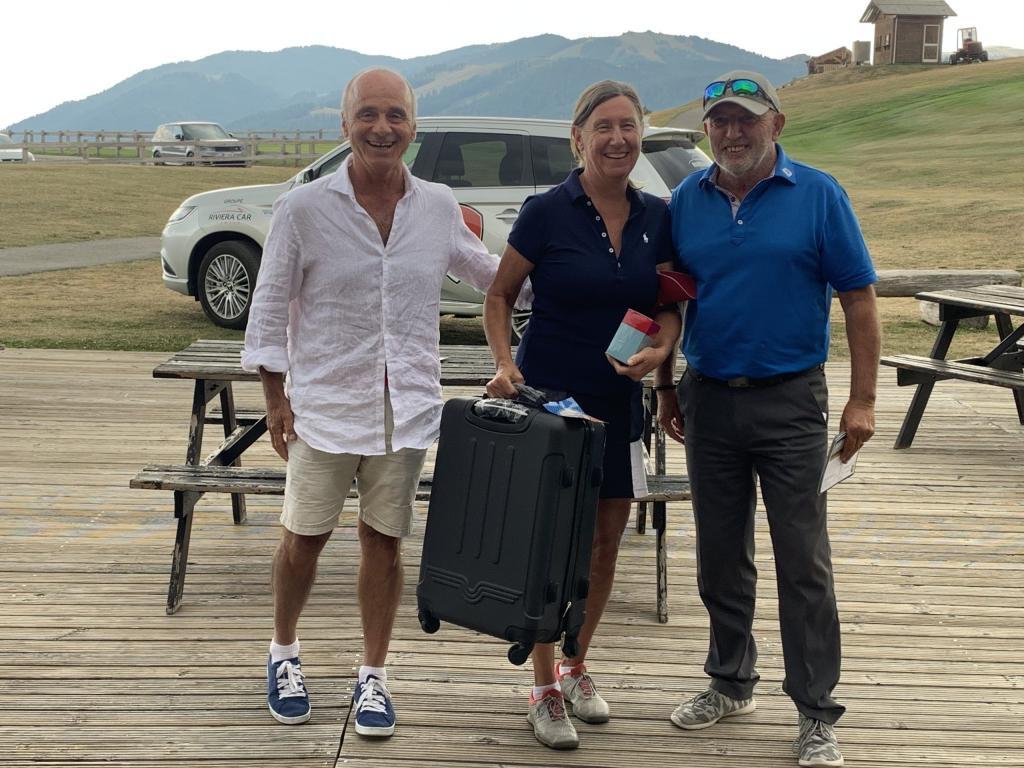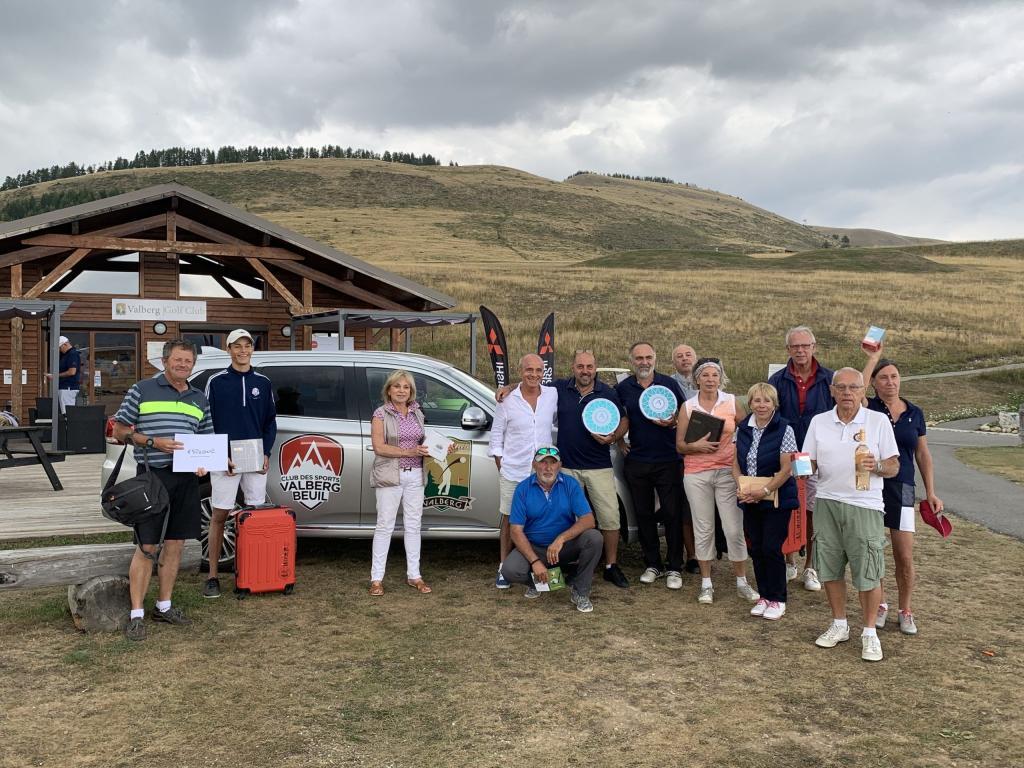 GOTO PROTECTION Security
Cannes – Nice – Geneva – Monaco – France – Russia – Thailand
GOTO Protection, a consulting company based in Cannes, implements a Global Solution in security and safety strategy.
We offer advice, resources and solutions adapted to your needs both nationally and internationally.
We operate in the areas of:
– Protection of property and people
– Installation of video systems and alarms.
We can take care of:
– The recruitment of staff or your teams
– Their training.
We train cybersecurity personnel in the face of cyberattacks. We propose to put you in contact with our anti-counterfeiting partners such as those of close protection with bodyguards.
GOTO Protection at the heart of your security and safety.
The consulting company GOTO Protection is involved in all stages of your security plan and your security strategy.
A team
A team of qualified people with their own skills drawn from the experience of an operational police career, of investigation, training and supervision within the French police institution.
Golf Mediterranee security partner