Golf and Mountain France. We invite you to discover the mountain courses in the South East of France. From 9 holes to 18 holes, the range is wide to satisfy everyone's desire about golf courses, prices, lessons, camps and accomodation.
SOUTHERN ALPS FRANCE GOLF COURSES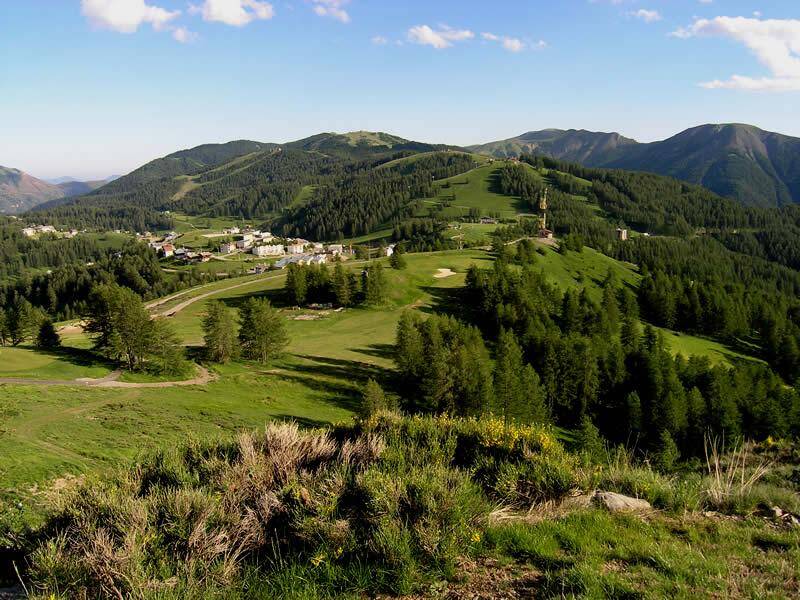 Play golf on the Côte d'Azur at an altitude of 1,800 m on the Valberg Golf Club Course, one hour from Nice and one hour and a half from Cannes
CHATEAU DE TAULANE GOLF COURSE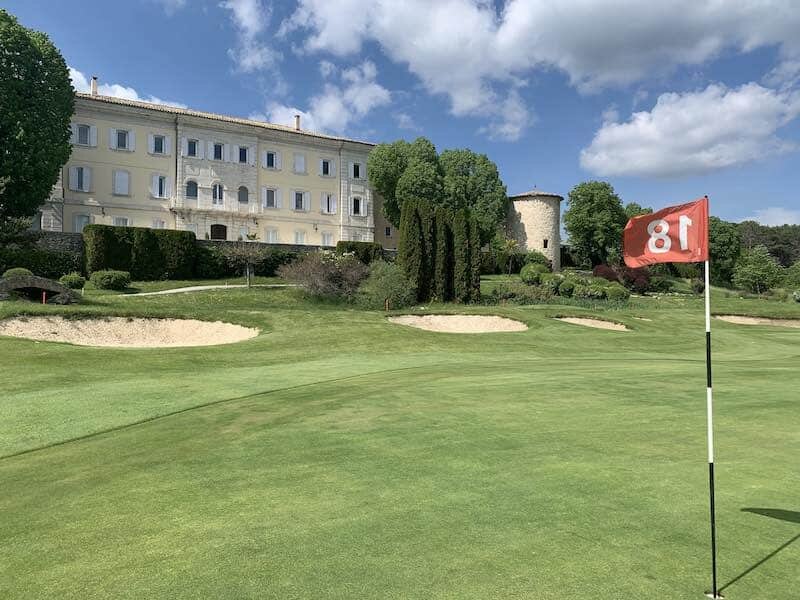 In this basin of greenery at 1000 m of altitude, the South African champion Gary Player traced the course of the Château de Taulane Golf Course of great quality adapted to all the indexes by very well calculated departures.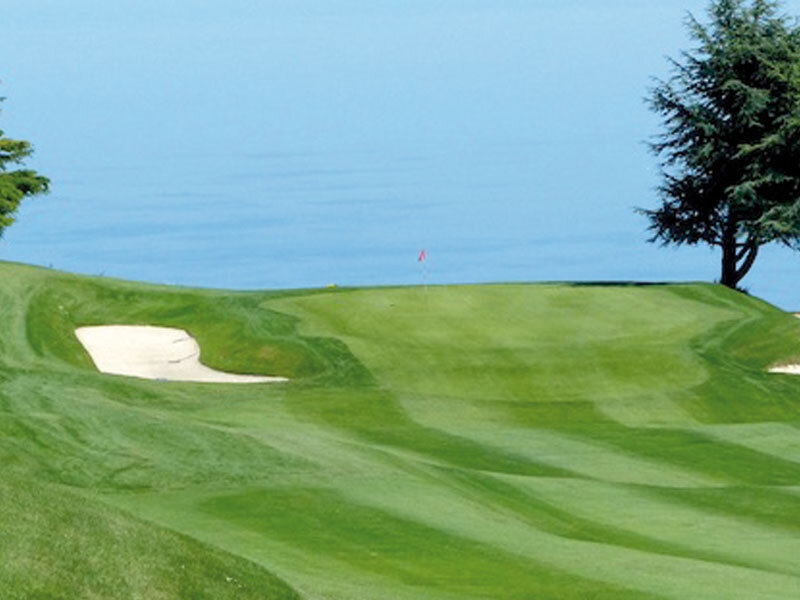 The superb Monte Carlo Golf Course (or Mont Agel golf course), at 900 m of altitude, overlooks the principality at an altitude of 900 m and offers a multifaceted layout with a view of the sea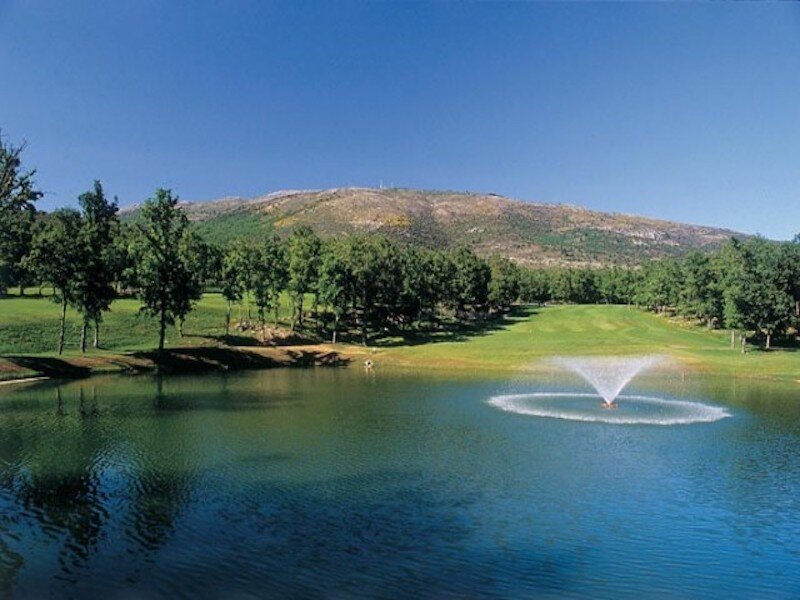 Come and discover the Claux Amic Golf Course located on the heights of Grasse at 600 of altitude. This charming site is a former 17th century private hunting estate.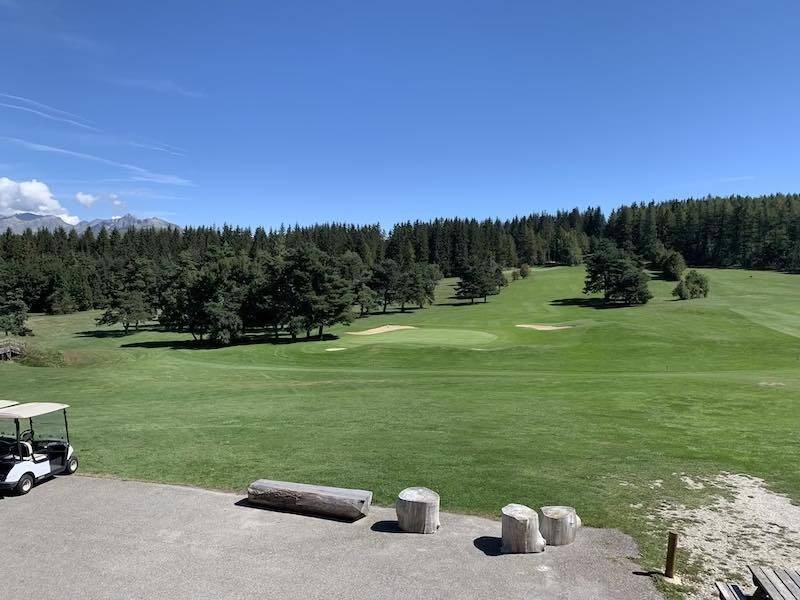 The Gap Bayard Golf Course is the benchmark mountain course: dream panorama, no artificial noise, pastoral setting and correct elevation.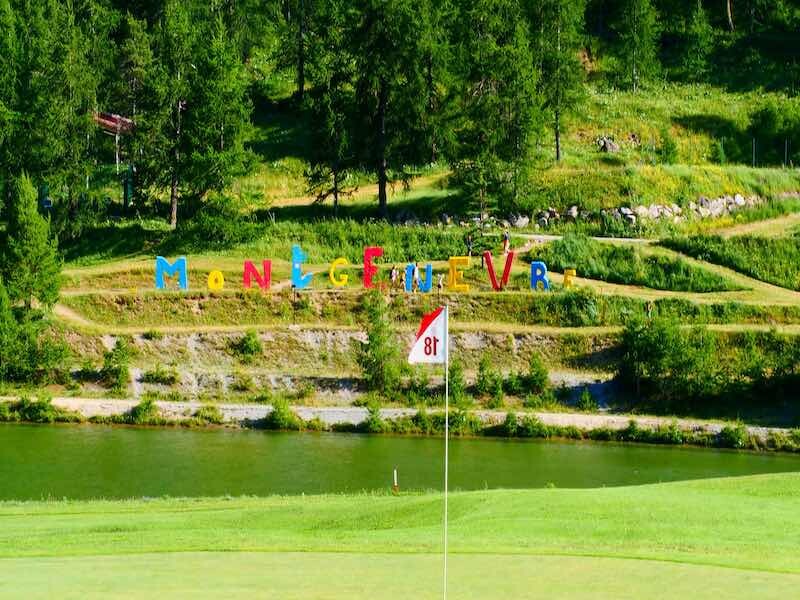 The Montgenèvre Golf Course is a 9-hole course but which becomes the 18-hole Chaberton with the partnership it maintains with its Italian neighbor the Clavière Golf Course.
DIGNE LES BAINS GOLF COURSE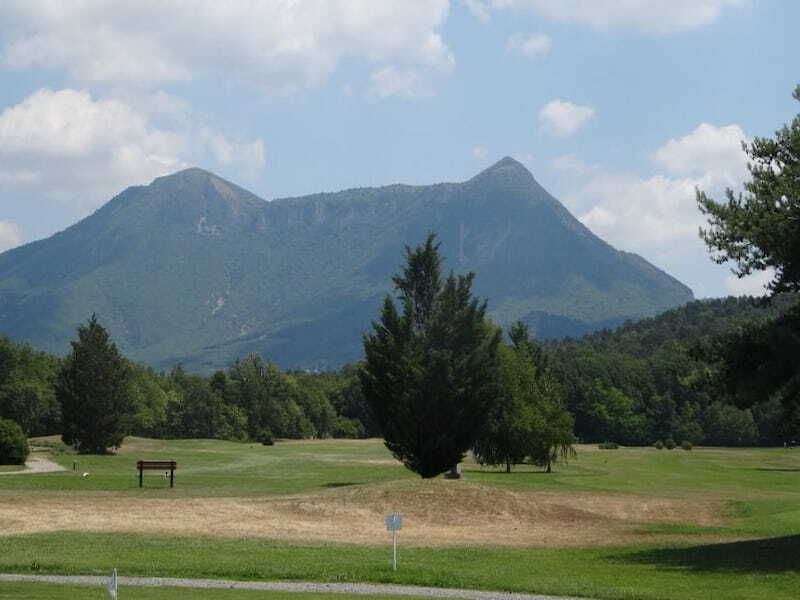 The Digne Les Bains Golf Course, which is also known as Golf des Lavandes, these shrubs litter the course with this particular scent.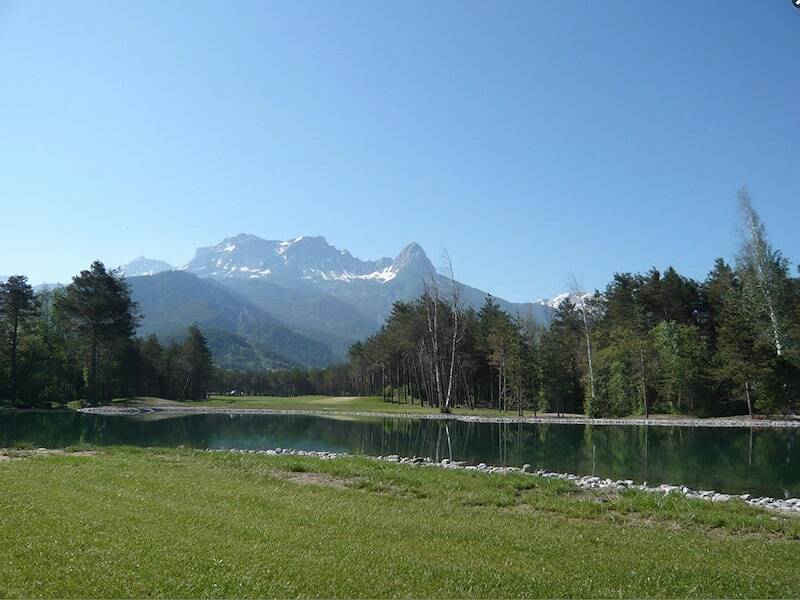 The Bois Chenu Golf Course with its magnificent location surrounded by mountains! A stone's throw from the city center of Barcelonnette, the route is a postcard that offers visitors a place of choice.