Country: France
Region: Provence Alpes Côte d'Azur
Place: Mountain South East
Town: Valberg – Alpes Maritimes – 06
The Valberg Golf Course is fairways of impeccable quality with regard to climatological conditions with natural greens to make more than a plain course fade.
Neat departures opening on a fairytale panorama, characterise this emerald creation whose variety of tones is exacerbated by the purity of the high altitude lights.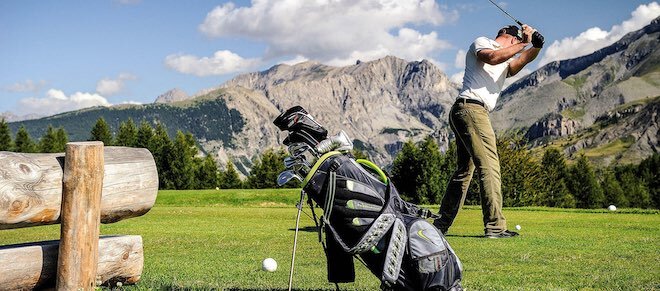 You will remain smug with admiration in front of the landscape offered to the departures of the highest holes of the course.
A grandiose view of the Southern Alps at 360 ° from Mont-Medina to the Saint Honore chain.
The exhilarating impression of sending your drives beyond the mountain ranges.
Opening
From first week-end of June to 15th of October
Facilities and services
Free parking with 150 spaces
Wooden chalet reception point
Trolley room
Manual trolley rental
Electric cars rental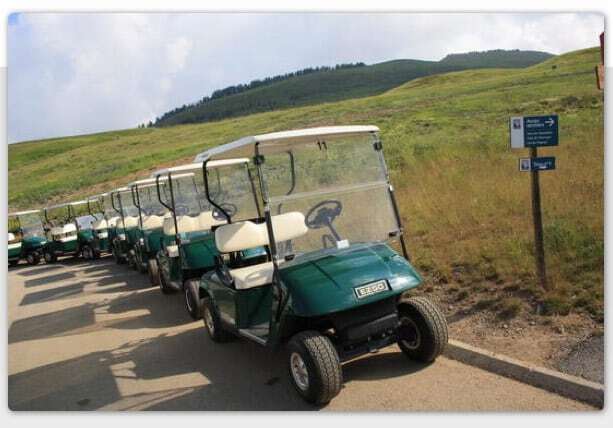 Driving range
20 stations including 10 covered
Targets for training
1 ball machines
Practice balls changed every year
1 large natural putting green 9 holes
Approach areas 2 holes including one with a bunker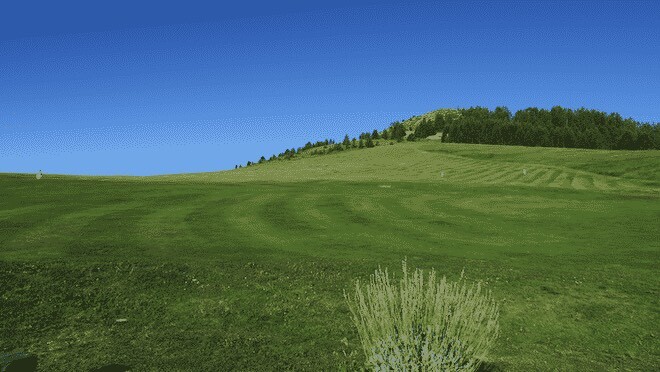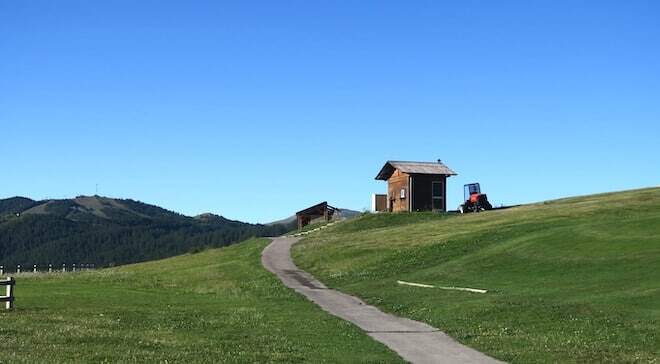 Course
9 holes golf course approved by the FFG
2,308 m White Tees – Slope 123
2,132 m Yellow Tees – Slope 115
2,013 m Blue Tees – Slope 112
1,836 m Red Tees – Slope 109
3 Pars 3, 5 Pars 4, 1 Par 5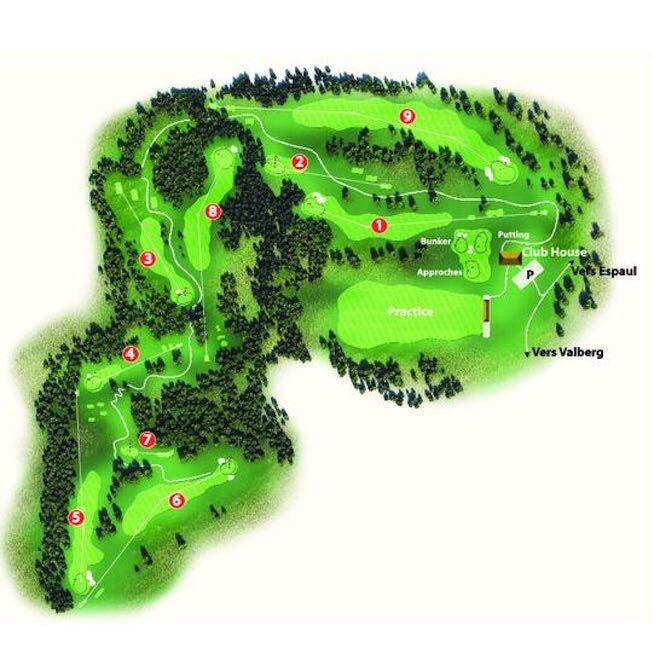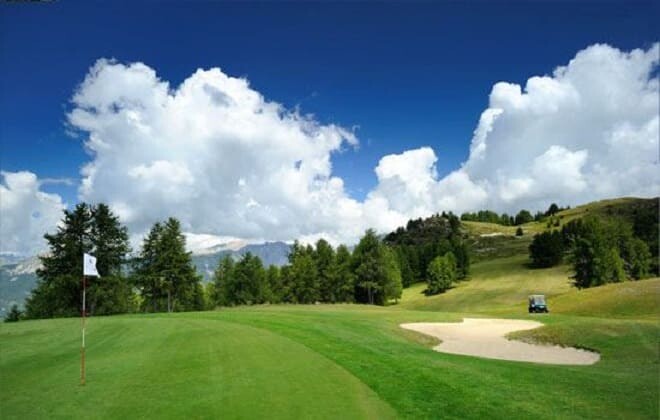 Restaurant
Charming decoration
Large terrace with panoramic view
Relaxation area on lawn
Open every day
Possibility of lunch between 12 p.m. and 3.30 p.m.
"Le Birdie" : tel: + 33 (0)6 20 78 60 90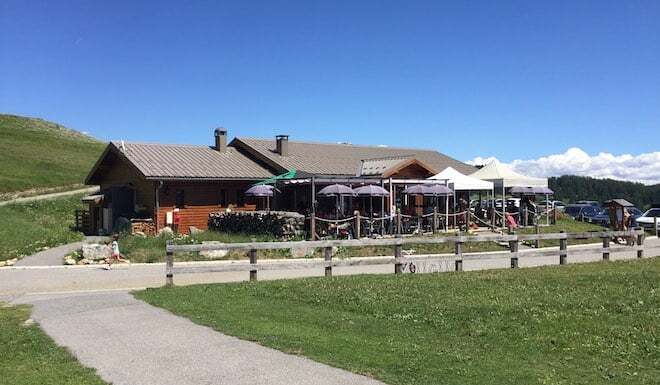 Club-house
Sofas aera on wooden terrace
Relaxation & families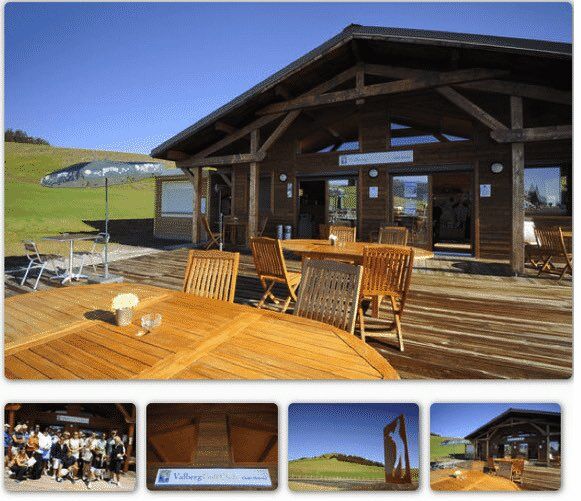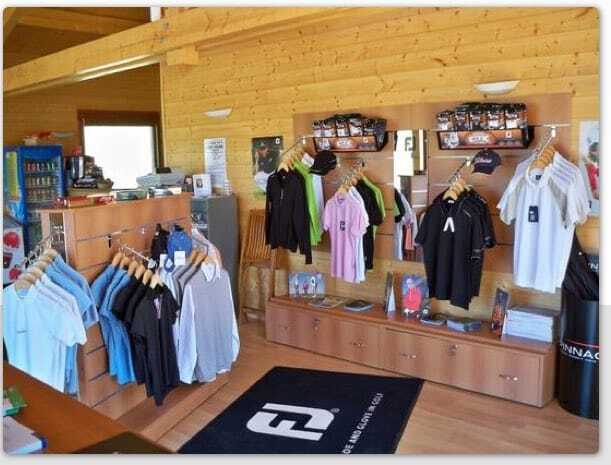 Teaching
Golf school (from 9 years old)
Individual lessons
Themed group lessons
Free initiations throughout the season
Thematic courses
Internships
Tournaments
Classification competitions (9T & 18T)
Club competitions
Subscription – Rates – Green fees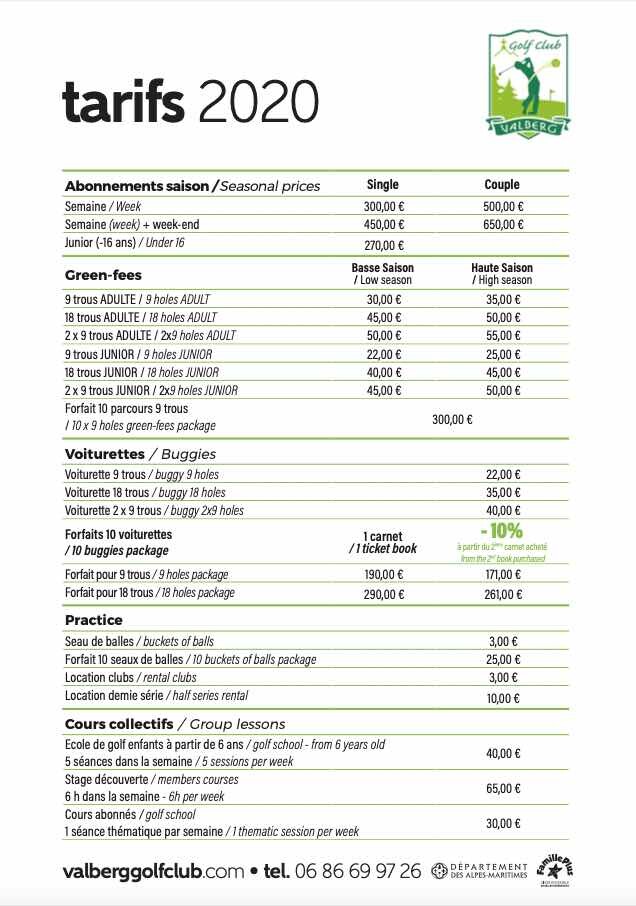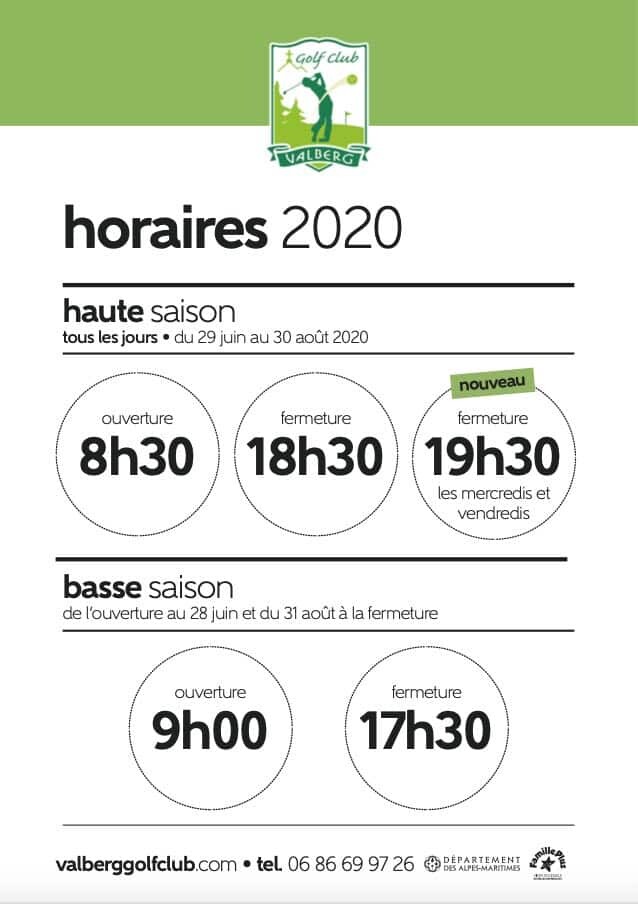 Contact
Valberg Golf Club
Tel: +33 (0) 686 699 726
E-mail: golf@valberg.com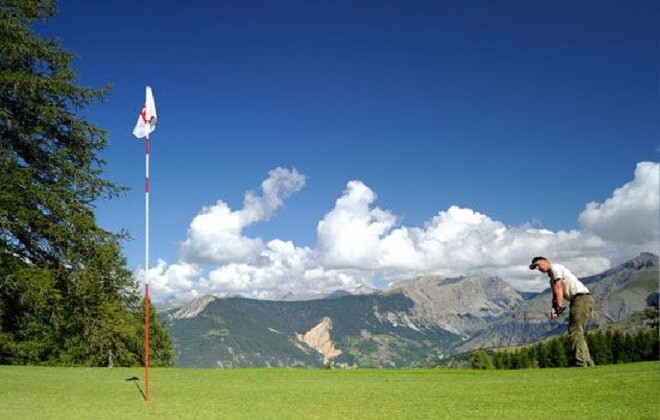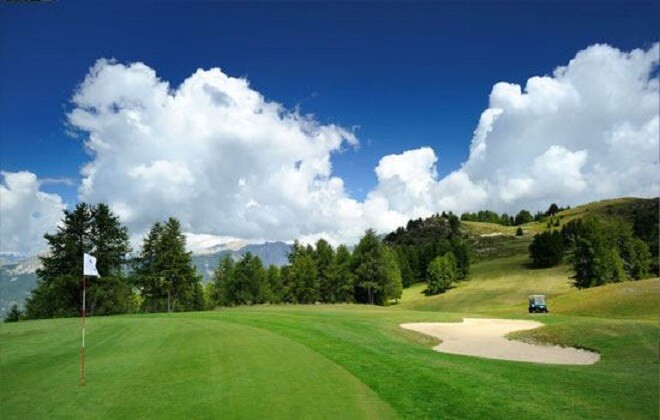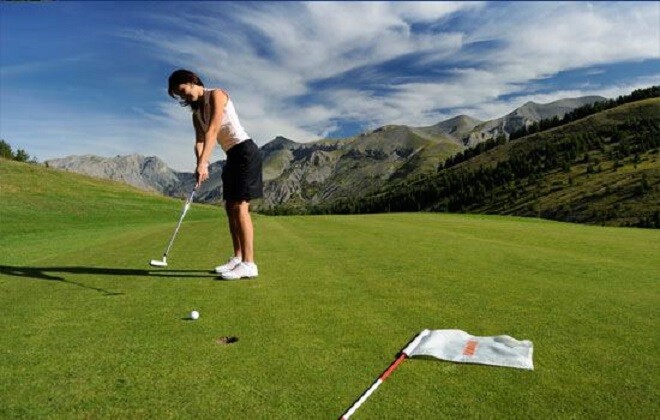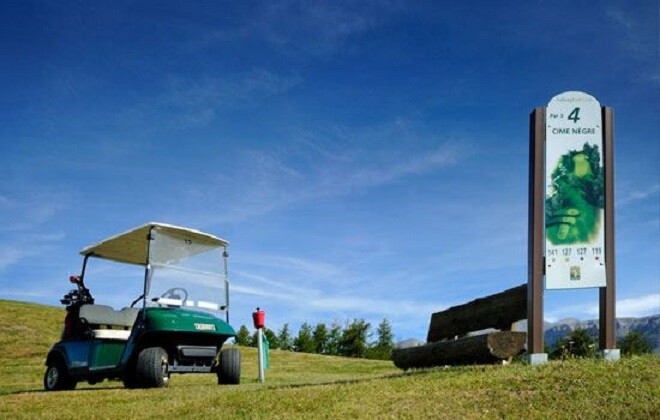 Hotels:
L'Adrech de Lagas: www.adrech-hotel.com
Le Chalet Suisse: www.chalet-suisse.com
La Clé des Champs:http://laclef-valberg.monsite.wanadoo.fr/
Blanche Neige:www.hotelblancheneige.fr
Le Chastellan: www.le-chastellan.com
La Vallée Blanche: www.hotel-lavalleeblanche.com
Le Col de Crous: Tél +33 (0)4.93.02.58.37
L'Escapade: Escapade

[gmap-embed id="12497″]
Golf Mediterranee security partner