Country: Tunisie
Region: Cap Bon
Place: Nord Est
City : Hammamet
The Citrus Golf Course design was designed by Ronald Fream in the heart of a slightly hilly olive grove as well as the steep hills of the forest.
The Citrus Golf of Hammamet has 45 holes.
A few blocks from the Bay of Hammamet, this concept with exceptional international routes "The Forest" and "The Olive Trees", was conceived around 7 lakes and over 170 hectares of olive trees and forest.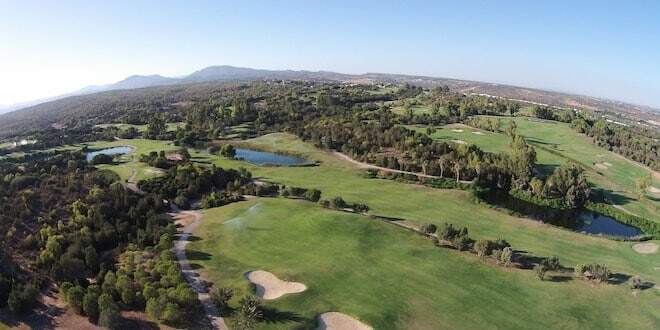 Facilities and services
Important Proshop
Trolley room
Rental of manual and electric trolleys
Electric cart rental
Club rental
Practice
120 carpets
Double departures of 350 meters in length
Several putting greens, pitching greens
Practice bunkers
Courses
LA FORET
18 Holes
6,066 m White tees
5,693 m Yellow Tees
5 235 m Blue Tees
4,804 Red Tees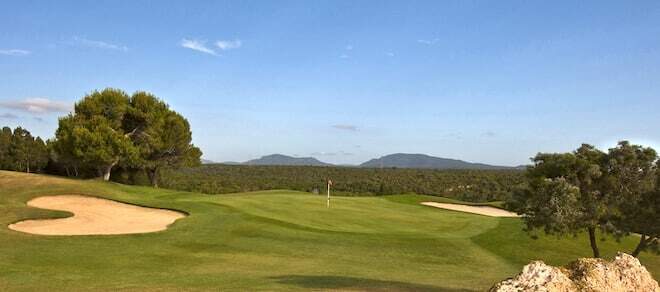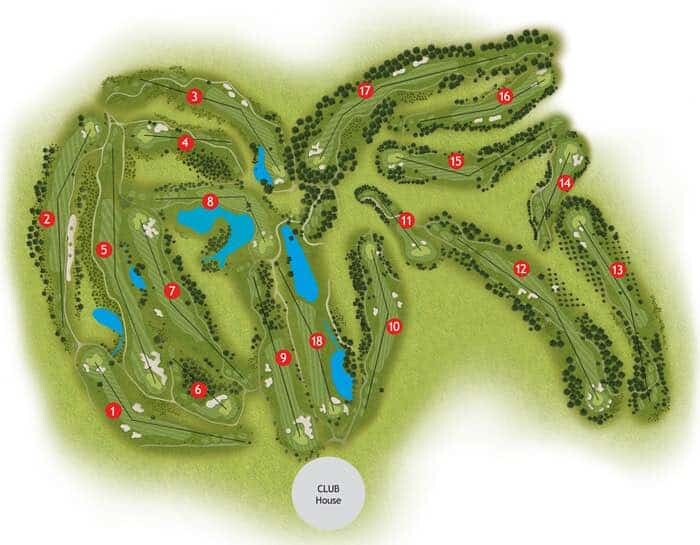 LES OLIVIERS
18 Holes
6,106 m White tees
5,693 m Yellow Tees
5,253 m Blue Tees
4,804 m Red Tees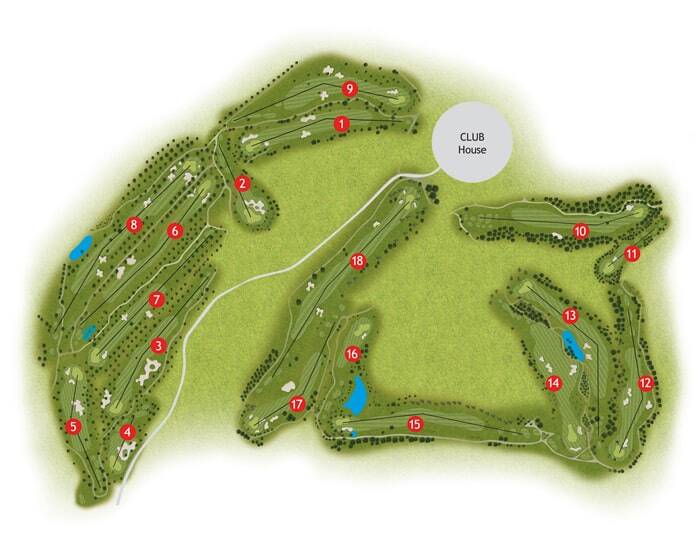 The course-school
9-hole par 28 of 1221 meters
Eight par 3 and a par 4
Hotel
Partners hotels nearby
Restaurants
Restaurant / bar with a capacity of 96 seats
3 terraces with panoramic views overlooking the 45 holes golf complex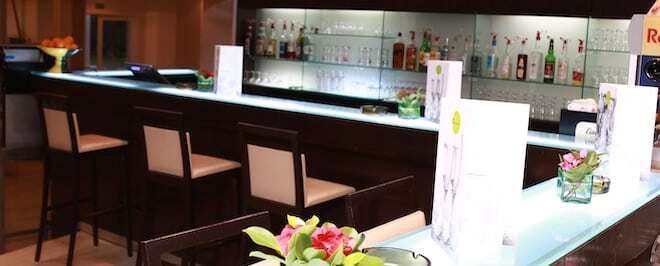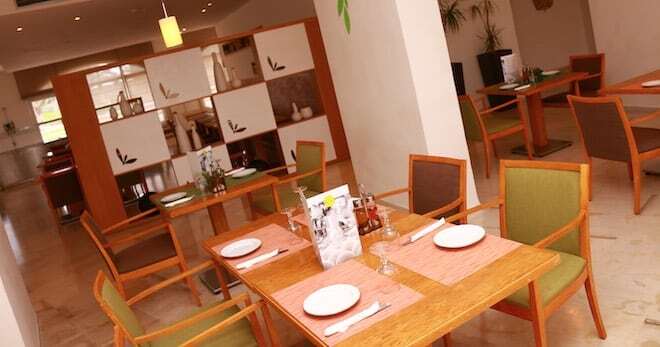 Club house
Everyday open from 7 am to 9:30 pm
Warm and convivial space
Academy
5 Teachers
Individual and collective lessons
Initiations
Camps
Event
Contact with the golf
Subscription – Green fee – Formulas
Green Fee: 98 €
Green Fee Summer Time: 56 € from 01/06/2019 to 31/08/2019
Special offers
Booking online
Contact information
Golf Citrus
B.P. 132 – 8050 Hammamet Tunisia
Tél. : (+216) 72 226 500
booking@golfcitrus.com
Access
[gmap-embed id="14449″]
Golf Méditerranée security partner