Birdie Approach Left Handed. Michel TEICHET and his chain BIRDIE returned to the Grasse lands at the Golf Country Club of Saint Donat for number 11.
He went as usual and as his nature leads him to the club's pros, Philippe LARVARON and Eric POUJEOL, to help you better understand and grasp the golf strokes of your daily life on the course.
He also considered it interesting to collect the opinions and ideas of Didier REVILLOD, Director of Golf.
And icing on the cake, the intervention of Romain LANGASQUE on the punches to be made when you have to pass under a tree.
In this issue you will discover, the advice of our teachers of the day, the drawing of the route thanks to Michel's drone.
The advice will be how to play by putting the ball into effect on a stroke from right to left, how to approach 20m from the mast with a 56 °, an iron 7 or an iron 9, the advice of Romain LANGASQUE and his manner of play your iron 5 under a tree … Always simple and easy to set up advice.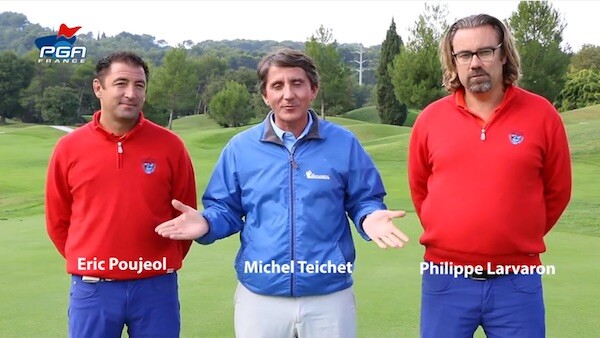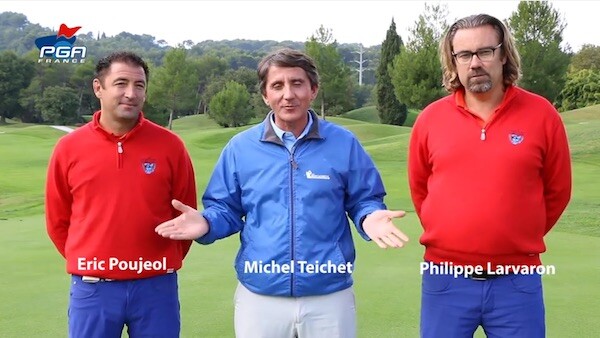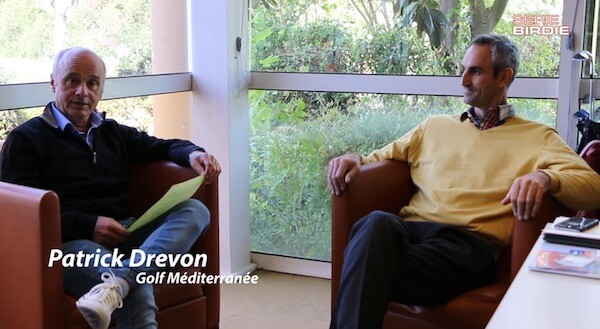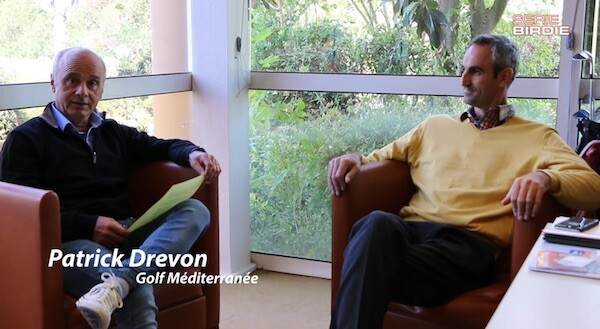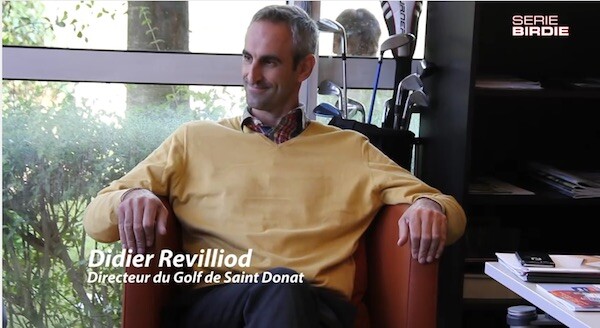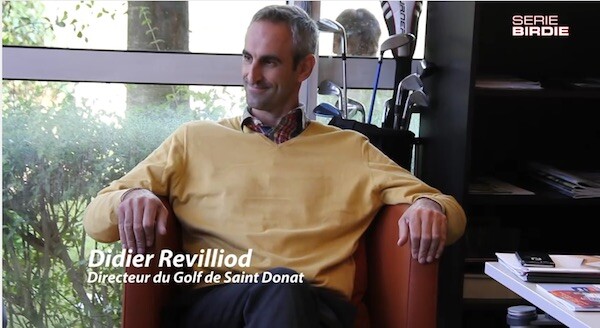 Enregistrer
OTHER VIDÉOS :
GOLF MÉDITERRANÉE SECURITY PARTNER