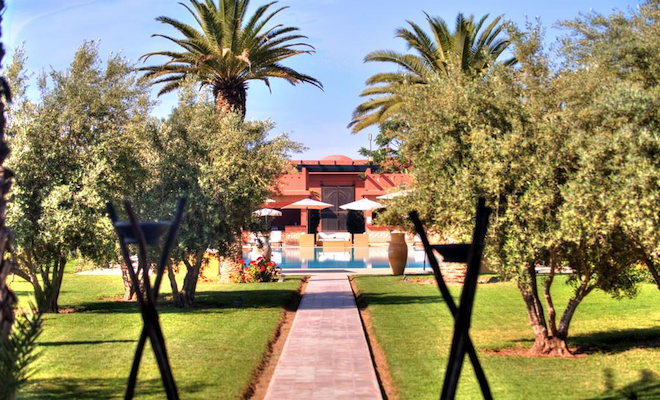 Competitions, tournaments
Trophy Golf Ladies and Gentlemen at the Domaine des Remparts Marrakech
|
Trophy Golf Ladies and Gentlemen at the Domaine des Remparts Marrakech
Located in the heart of the Palm Grove of Marrakech, in a 2-hectare park, the Domaine des Remparts Hôtel Spa & Golf Resort, with its breathtaking view of the high Atlas, is a real haven of peace. This 5-star boutique hotel is conducive to rest and relaxation.
You will be charmed by the delicate scents of the Orient that embalm the Spa cocooning and discover its treatments made from local natural products.
Outdoor Swimming Pool 29 x 9 m unheated, Clay tennis court, fitness room, shop, library and 2 restaurants are at your disposal to make you spend moments of pure happiness.
The domain of the ramparts was chosen to organize the 9 ° Golf Ladies & Gentlemen Trophy in January. Book already the dates from January 19 to 26, 2018 for a golf escapade of the year.
The program and the registration form:
Save
Save
Save
Save